9/26/13

Flew with Harry and his friend Paul to Hoquiam for dinner.





It was nice to practice some formation along the way. Here we're on about a 5 mile initial for the overhead break on runway 24.




On the way home while transitioning McChord's airspace I asked if we could do a two ship formation flight down runway 34. The gal in the tower said, "Sure, proceed as requested but maintain 500agl due to personnel working."




Left base for runway 34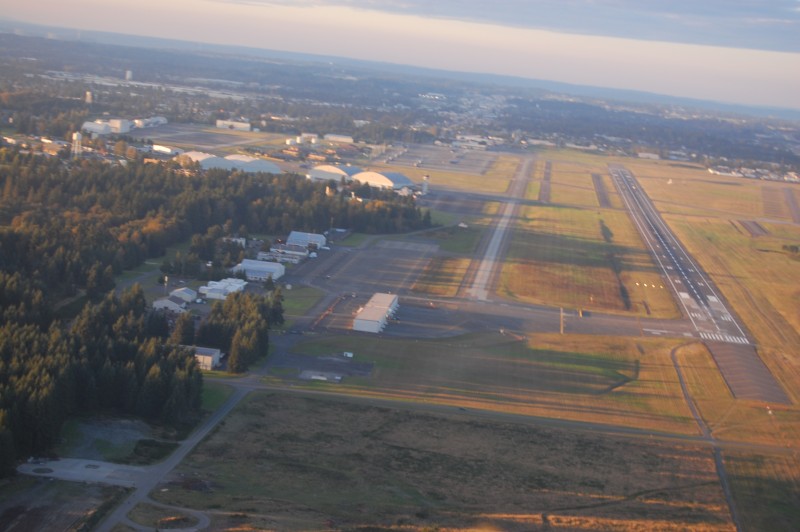 Pretty cool! I wonder how man people on the ground looked up and thought "What the heck are those guys doing, don't they realize this is an Air Force Base?"




A much needed flight before the rain comes back for a week.



1000 total landings as of today, 436 in the RV-7A

Finally got some pictures up from our Reno trip here.


Back