Reno Air Races 2013

No one else could make it this year so Lane and I ended up driving down. We left Thursday after work and drove to Redmond, OR for the night. Friday morning we swung by this lookout point in Bend.




We stayed at John Ascuaga's Nugget Hotel in Sparks, NV




Our view from the 12th floor




Being the 50th anniversary and all, we decided to sit in the famous "Section 3". (A place where all the die hard air race fans congregate yearly.)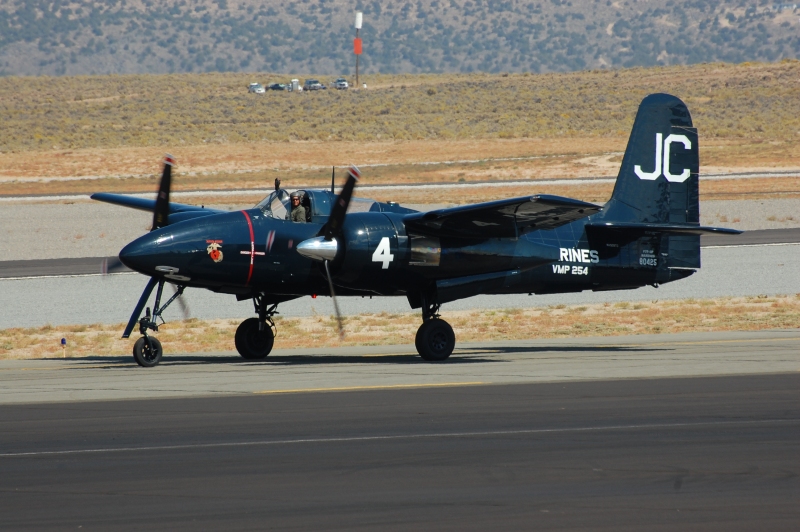 Jetman was cool, but he'll only fly like 3000ft agl. Your really need binoculars just too see him. This picture was taken with my 300mm lens zoomed all the way in.




This year they had "Jumbotron" screens on each end. Pretty nice!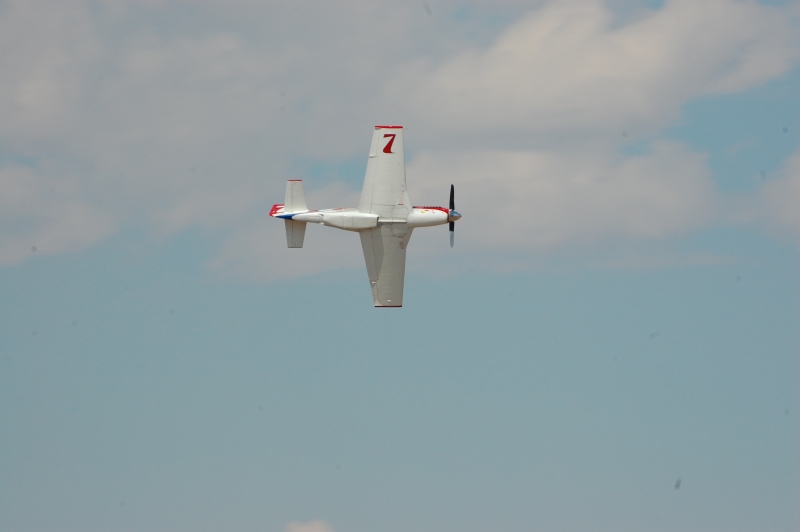 Bob Hoover came over to say hi to Section 3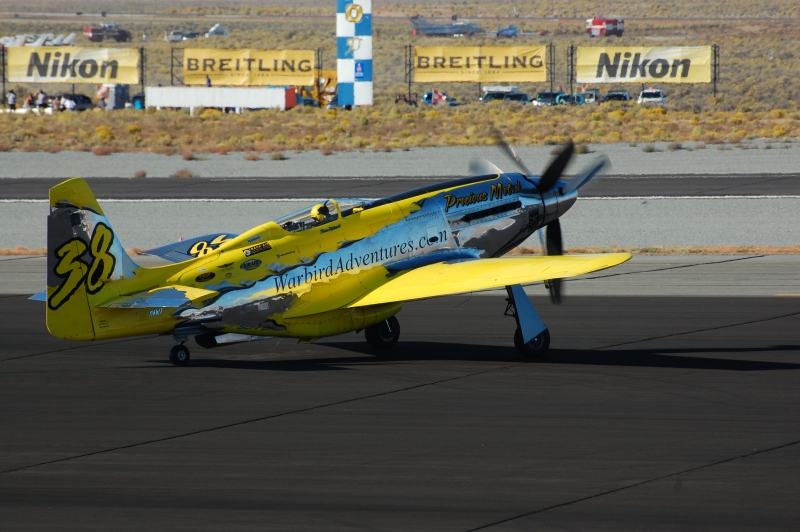 Back