12/26/16

Flew to Arlington with Darin and Harry

Today was another one of those days I didn't think I'd be able to fly. The forecast was calling for low ceilings in the morning followed by afternoon rain. Well fortunately the low ceilings never came.

I got up to the airport around 8 and it looked great. Darin and his daughter Mariah showed up around 8:20 and we gave Harry a call too. He said he'd be over in about 30 minutes. Sweet!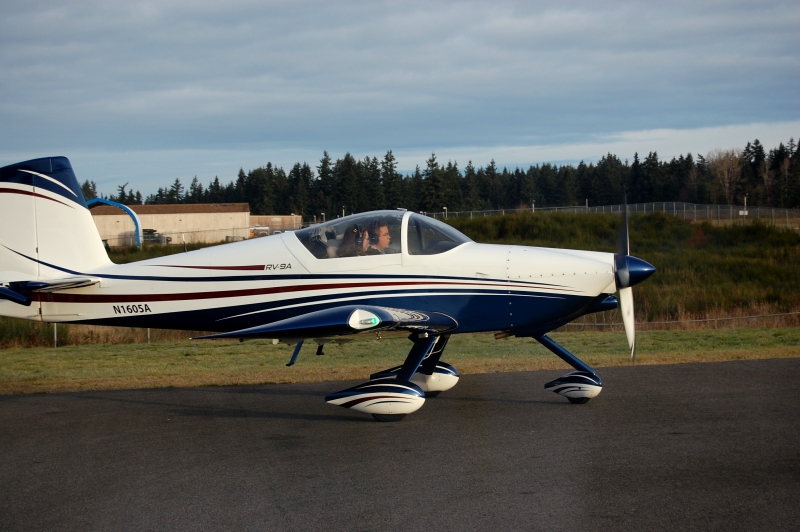 Darin and I bombed around a little while Harry got fuel and warmed his plane up.




Harry joined up with us and we decided to head up to Skagit for breakfast.




Looking North past Arlington the weather didn't look great so we decided circle around the Arlington airport and landed for breakfast there.




The restaurant was packed today and it took like 45 minutes to get our food. No worries though, the food and company was great and we were soon on our way home.




On the way home we flew over Vashon Island to see a reindeer Harry was telling us about.




Kind of tough to see in this picture but the lake at tip of my wing is the reindeer.




Here it is zoomed and rotated.

Back