11/25/15


Flew to Hoquiam then down the coast.

Today was the last day of work before the long 4 day weekend and I was excited to get some flying in with all the nice weather. I left work just after 2PM and was able to get a little day and night flying in.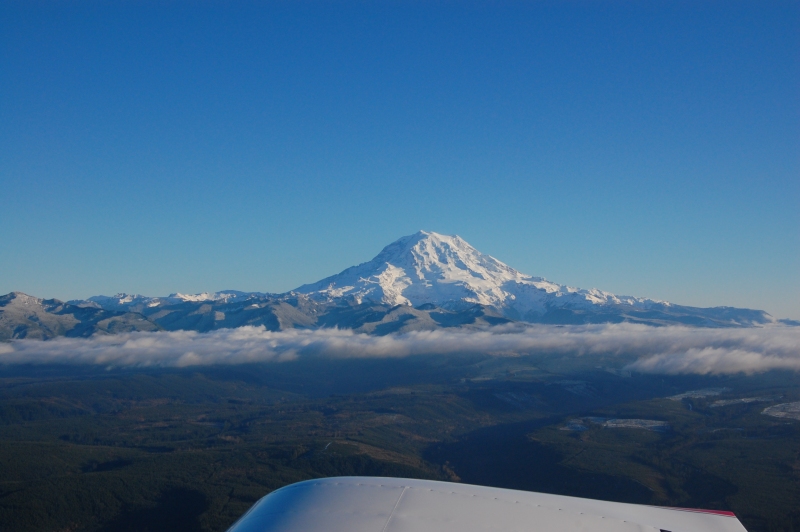 Great weather everywhere so I decided to head to Hoquiam.




After Hoquiam I flew down the coast towards Astoria. Here is Westport.




In the center of this picture is the new Ocosta Elementary school in Westport that we will be starting on soon. (It's the orange building.)




Long Beach




I turned west just before reaching Astoria.




Kelso




By the time I turned North the sun was setting.




I decided to stop at Centralia and grab some cheap fuel.




I kind of lollygagged at Centralia as it got darker and darker.




Lots of South bound traffic on I-5 for the long weekend.

Back