11/23/13


Flew to Desert Aire with Lane

The only benefit of 2 weeks of bad weather is lots of flying when it gets better!





Other than the takeoffs and landings, Lane flew the whole time both ways.




Pretty calm today, only a couple of the wind mills were barely moving.




The Tumbleweeds Bar and Grill were we ate.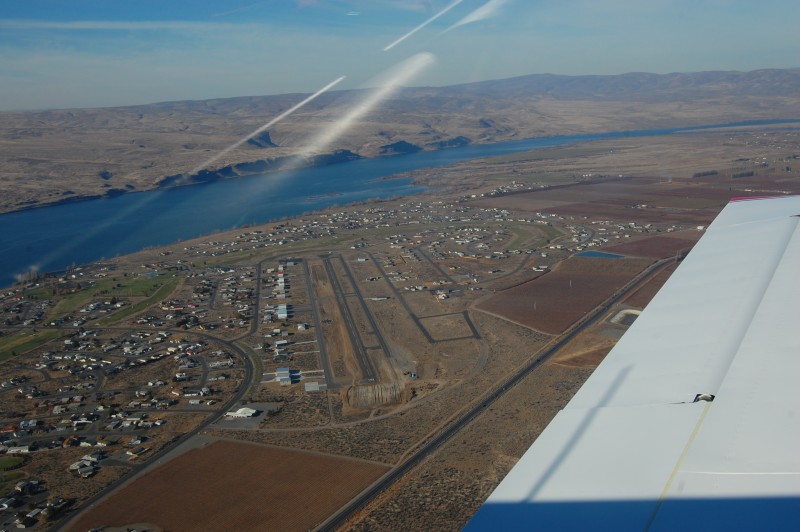 A little chilly, just like western Washington today.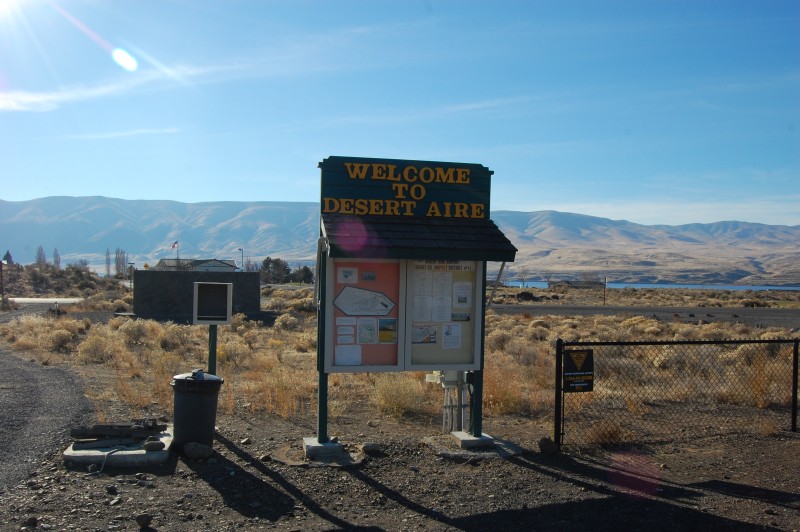 We walked about 1 mile to get to the restaurant. Would have been considerably less but the Transient Parking at the South East end of the field was closed for construction. Since we had to park on the South West end, that added 3660 ft (The runway length) to our walk.




I guess this used to be the Sand Trap restaurant. (Foreflight still lists it that way)




I sure like this house, reminds me of Arizona.




The driving range




I think I remember these boats from when I was a kid but I'm not sure. I'll have to ask my Uncle Kenny.




The whole boat launch and camping area has recently been renovated and looks a lot different.




When we were kids we used to sleep on this grass in just our sleeping bags. This whole area has been renovated too.




The new boat launch. It used to be more of a marina with boat parking if I remember right.




Saw this Rocket land and take off again.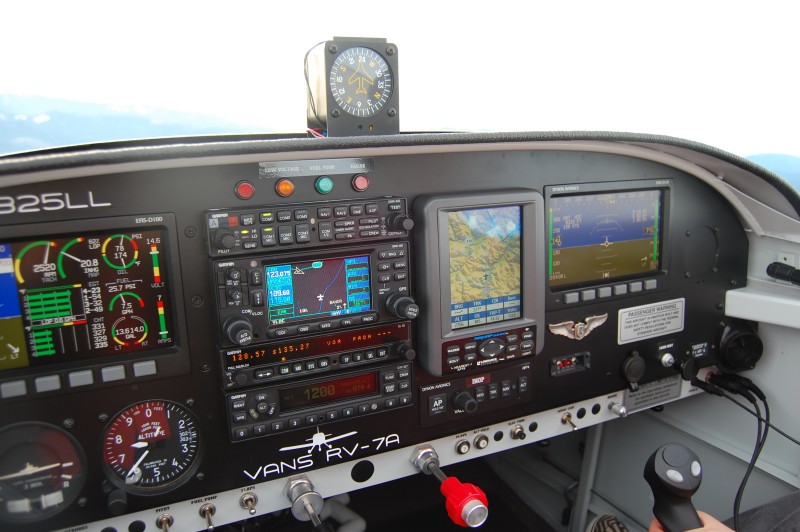 I forgot to take some pictures on the ground, but on the way back we stopped by Auburn Airport to check out Brice's RV-9A.

Back