11/1/11

Flew to Ellensburg to pick up Austin, then flew to Desert Aire.






A little clearer this time.




Cle Elem Airport




Devere Airport in Cle Elem




Ellensburg Airport




Base to Final for runway 11




1 Austin pickup




We flew east to the Columbia before turning south




Desert Aire. When I was a kid my Aunt and Uncle used to have a camp trailer here and it's where I learned to waterski.




We flew over the Airport to see what the wind was doing.




Base to Final for runway 10




Looks like they've been drag racing here.




Back to Ellensburg




This was Austin's first ride in the RV. He is currently a senior in the Central WA University aviation program working on his CFI.




Heading home.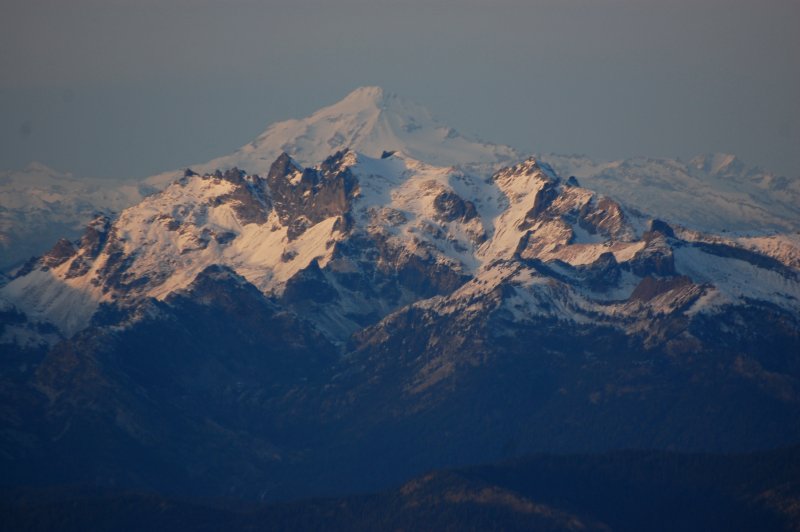 Back