10/25/11

Flew to Wenatchee


I've really been wanting to fly to Eastern Washington and today it worked out. I took off at 4pm and the clouds were still breaking up. To the South East quite a few...




And to the North not many.




On my way to 9500 I was soon above them all.




The power lines going over Stampede Pass.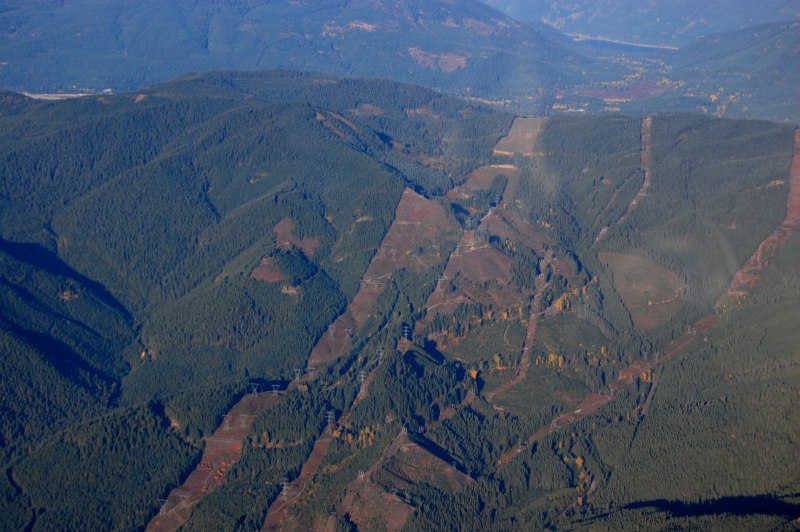 Keechelus Lake




You can see Easton Airport just north of I-90.




Little Kachess Lake




Cle Elem




I turned North East bound at Cle Elem and headed for Wenatchee.




Starting to descend from 9500ft. Quite a bit of altitude to lose before entering the pattern at Wenatchee.




Looking up the Columbia towards Chelan




Runway 7/25 is closed until further notice. (Notice the X's) I'm on left downwind for runway 30. Made it here in just 40 minutes. Sweet!




After the touch and go I'm departing to the SE following the river.




Crescent Bar




Quincy off in the distance




Sunland




The Vantage Bridge




Turning West towards Ellensberg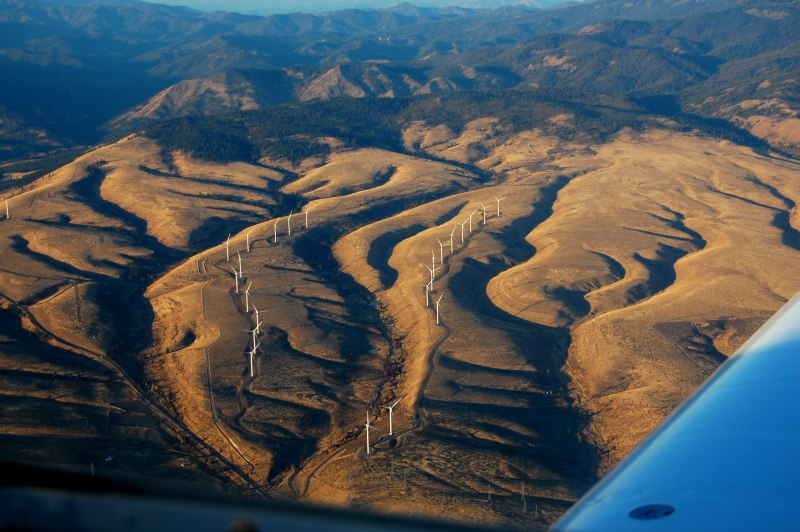 Not the best pics heading into the sun




Back in Puyallup

Back