10/5/14

Flew to Mansfield and Grand Coulee Dam Airport.


This morning started out pretty foggy and it was still pretty hazy when I took off just before 11.




Heading N.E. towards Blewett Pass




Wenatchee




Mansfield Airport. I really didn't have any reason to land here other than I never had. It's a pretty nice small airport.




Decending down into Banks Lake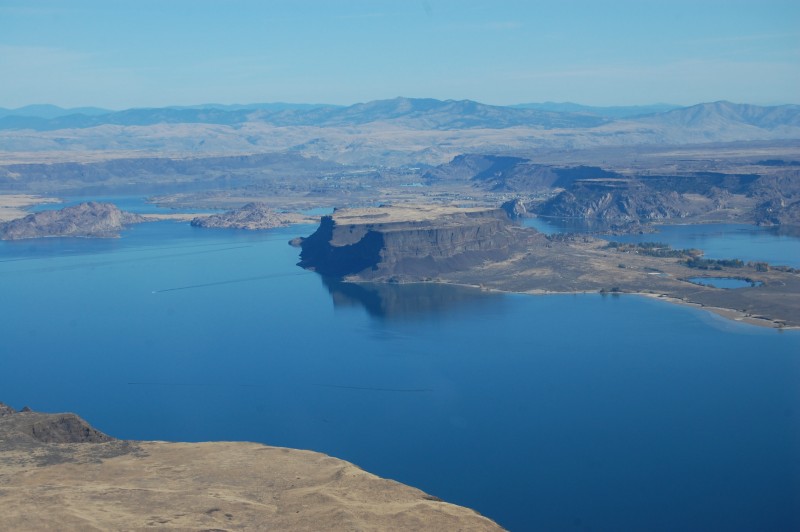 I flew over the airport to check out the wind sock and it was slightly favoring Runway 3. Pretty calm though.




Turning left base for Runway 3




This time I decided to take the airport car for a spin and grab some lunch.




I couldn't find any "Fast Food" so I thought I'd give the Tee Pee drive-in a try.




The menu was kind of what you'd expect at a place like this but then I saw "The Big Chief"!!! Holy cow!!! They said no one has ever finished one and I'm not surprised. How could anyone?




The Deluxe Combo was plenty big.




Back at the airport I walked across the runway to check out the camping area. (something I'd meant to do last time I was here) Very cool, I'd love to bring a tent over and camp for one night!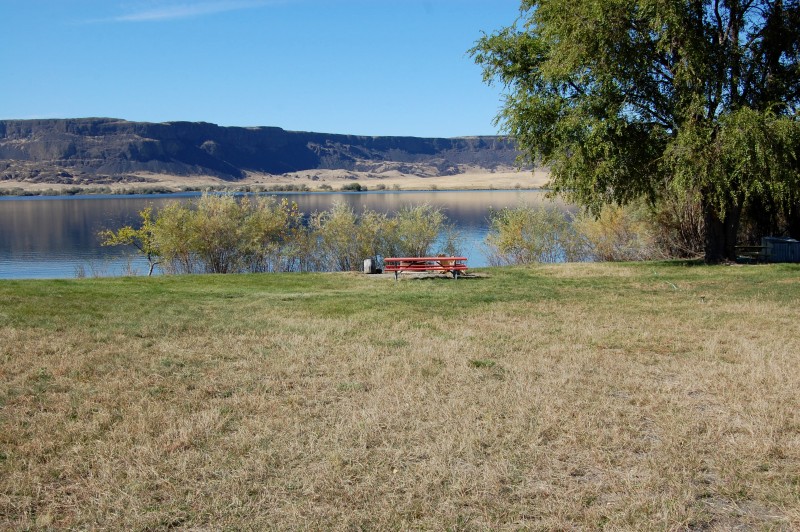 Firewood and everything, ready to go!




Well I'd better get home.

Back