9/12/14

Random pics from throughout the weekend.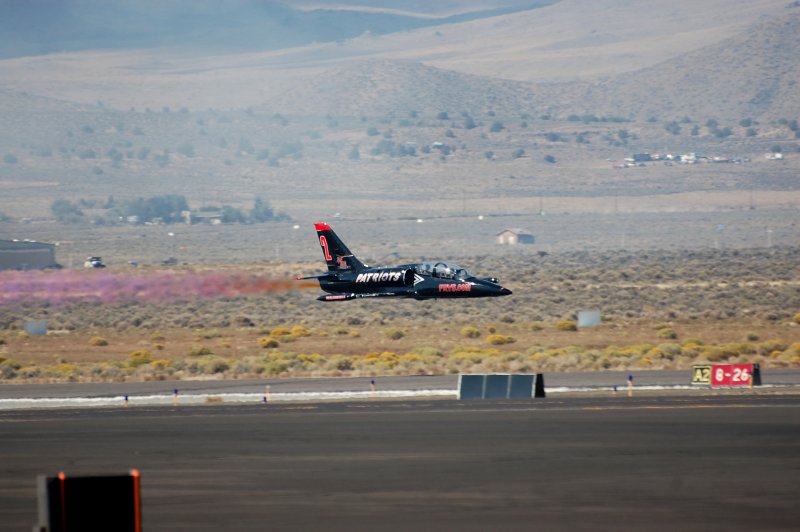 Lot's of RV's in the sport class now. Something like 7 and 2 Harmon Rockets.




New Terminal building




Two Long EZs racing this year.




First time we got to see this in an Airshow. Pretty impressive, when it takes off it can pretty much climb straight up and keep going.




The Vans Airforce BBQ was great as usual.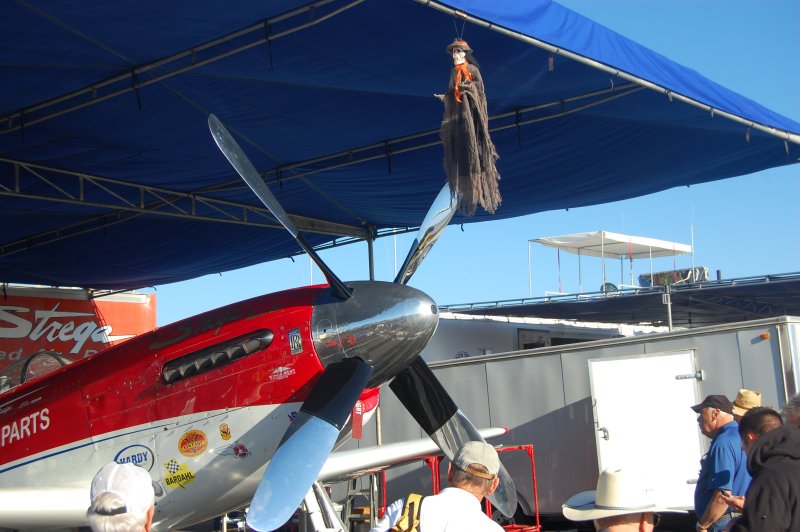 This year Embry Riddle was here and hosted a UAS Challenge. They had weight lifting, an obstacle course, and a pylon course.




Section 3 was pretty crazy as usual




Voodoo flown by Steven Hinton Jr won the Sunday Gold Race again this year.

Back