8/15/15

The Alvord Desert

We've been talking about doing this trip ever since I saw a thread on VAF about others doing it a couple of years ago. This year the timing and weather cooperated so we went for it. I don't know that the pictures do it much justice, but it was one of the coolest places I've ever flown to. The Alvord desert is way down in South East Oregon just 30 or so miles North of Nevada. The altitude is right at about 4000ft.





We filed IFR out of Pierce County so we could cruise on top of everything.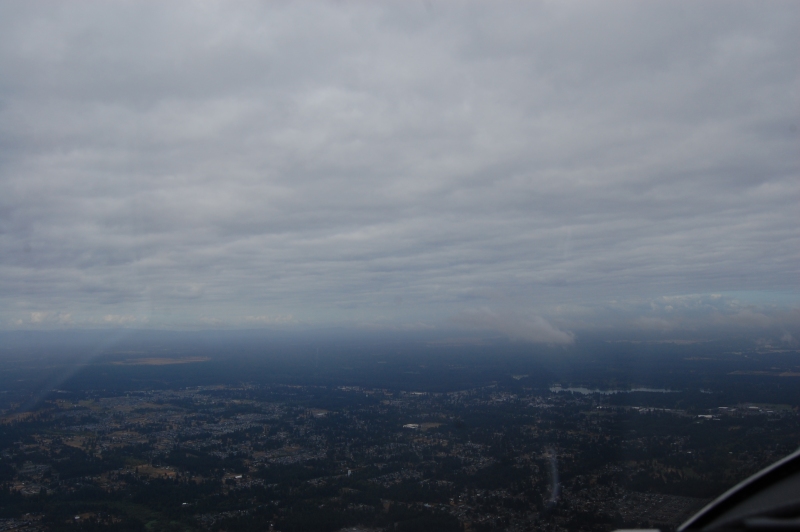 Breaking through and climbing above the layer was spectacular!




This was Lane's first time VFR on top and he thought it was pretty cool.




Mt St. Helens




Mt Adams




The clouds broke up quickly on the East side. Here we are flying by the Dalles.




Landing in Burns Oregon to top off our fuel and meet up with Chad and Scott.




Scott's RV-7




By the time we got out of the bathroom, Chad and Bekah had arrived.




Just 20 minutes or so South of Burns we crossed over Steens Mountain at 8000ft before decending down to the Alvord lake bed.




Tough to see but near the middle of the picture are some airplanes already camping.




All set up




We walked out to check out my landing tracks




Harry arriving in his 150.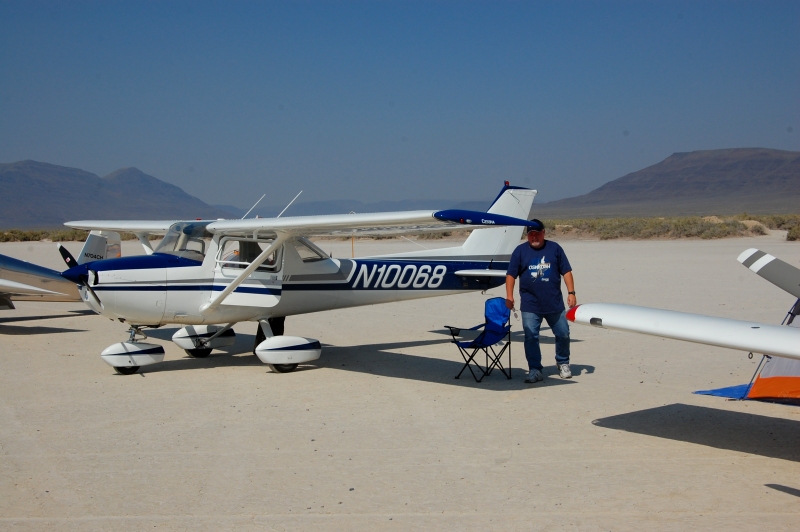 Afternoon model rocket launching




I took some cool pictures with the DJI quadcopter.




This quad must have ran out of gas because this truck was pulling him back home. Man he must have been dusty after being pulled across the playa for miles.




Nightime was a blast with lots of fireworks and other fun stuff.




Not long after the sun came up on Sunday morning. A lot of the shadows look like jet planes.




Chad and I took a flight around the entire playa before heading home. This would be a great site for air racing!




Tons of smoke from all the fires.




Lot's of fires in Eastern WA and Oregon. This was a big TFR a week or so ago.




We flew VFR to Ellensburg and then picked up an IFR clearance over the cascades to Thun Field.




OK autopilot, your turn to fly. (Level at 10,000ft)




We didn't end up needing to file IFR as this was the only cloud we found. It was good practice though for those not so great days.



What a great trip!



Back