8/5/16

The Alvord Desert 2016

This year Lane and I flew down with Darin and Harry.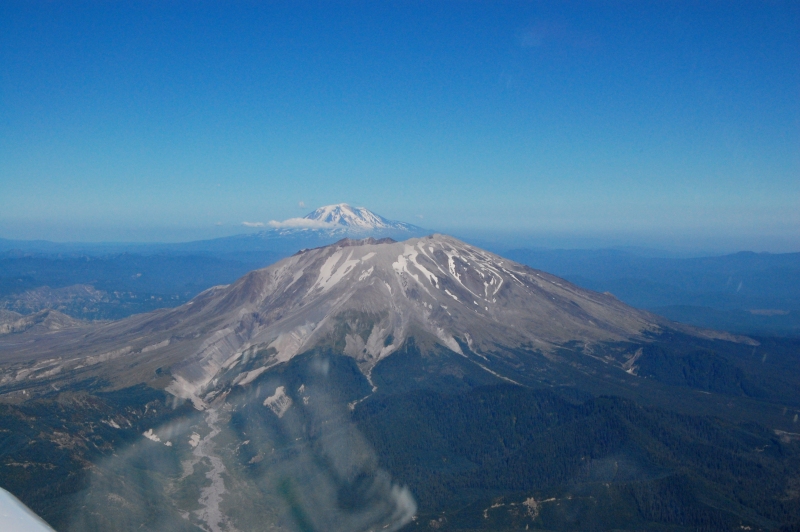 Starting our descent into Burns, OR for fuel.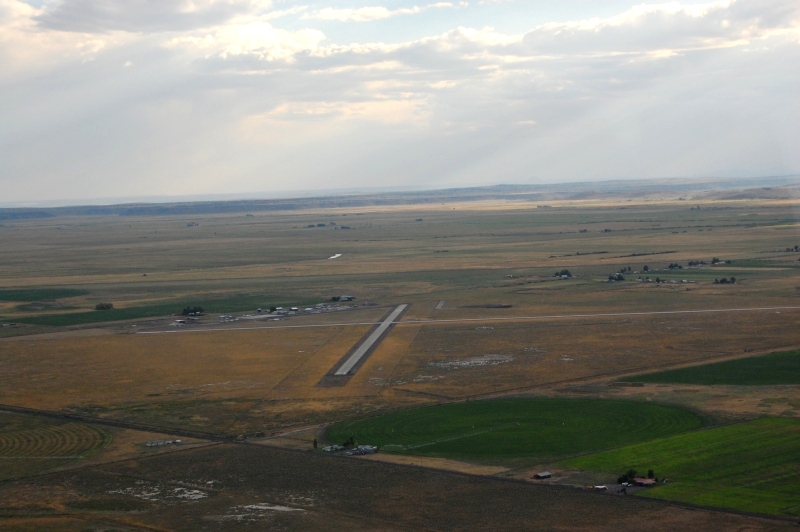 At Burns we met up with Chad and Bekah along with Scott and his wife.




There were quite a few smoke jumpers on standby at the field and one of them was kind enough to show Lane and I the inside of thier jump plane.




A slow hot climb out of Burns. The field elevation is 4158ft and it had to be close to 90 degrees out. Probably my aiplane's most lathargic takeoff ever.




Looking kind of ominous over the Steens Mountain ridgeline,




but better as we got closer.




Turning right base for runway whatever.




Pretty impressive turnout this year with 21 airplanes on Friday night.




Saturday morning.




Breakfast on the Playa.




Chad and Harry both brought several rockets each and we probably spent about an hour and a half shooting them off.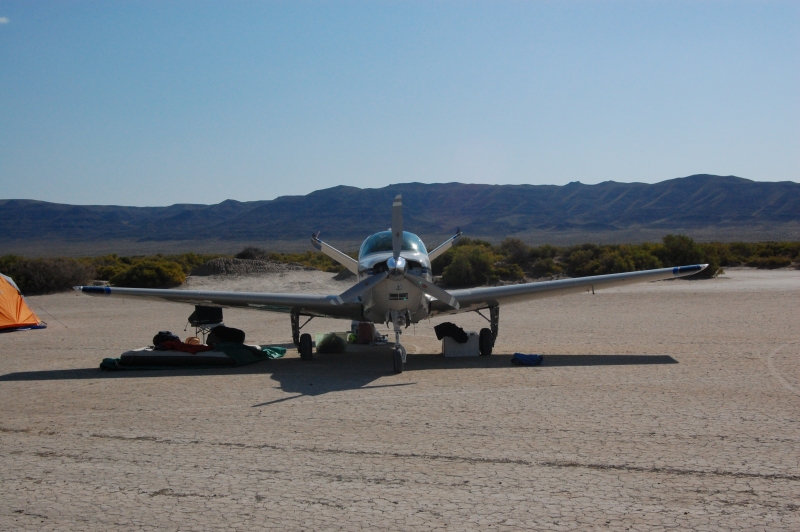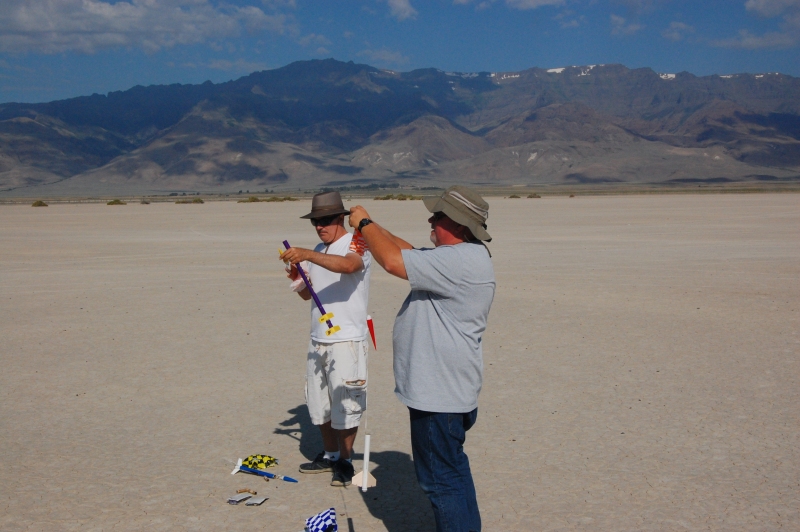 With questionable weather forcasts for Saturday night and Sunday, we decided to head home Saturday afternoon.




Harry wanted to get some fuel on the way home so we stopped at Kelso.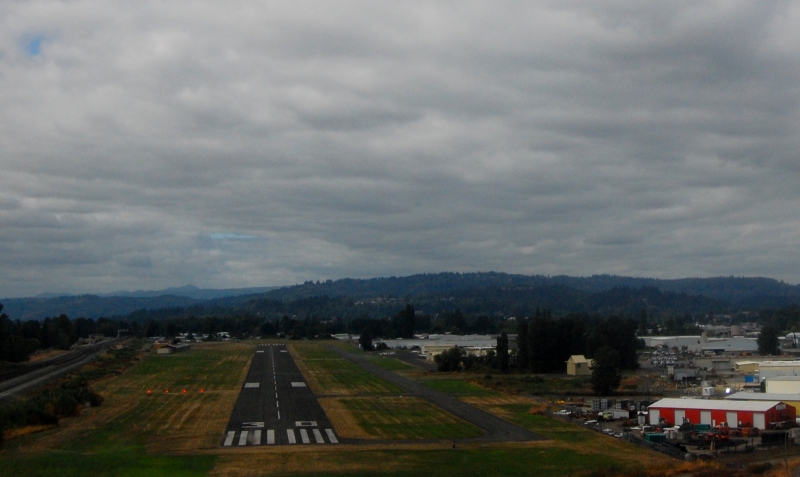 Back