8/5/13

Sturgis 2013


We left Townsend about 6:15am




We called Flight Watch over Sheridan Wyoming and they suggested making a pit stop. They were showing that East of Gillette to Sturgis was still low overcast and hadn't quite burned off. We decided to land at Sheridan and wait about 45 minutes before continuing on.




This King Air landed right behind us at Sheridan




The famous Buffalo Chip Campground




Landing at Sturgis Municipal (49B)




We got a ride from the Airport to the Buffalo Chip




"DaBus" party bus. $20 gets you unlimited rides for one day between all the main destinations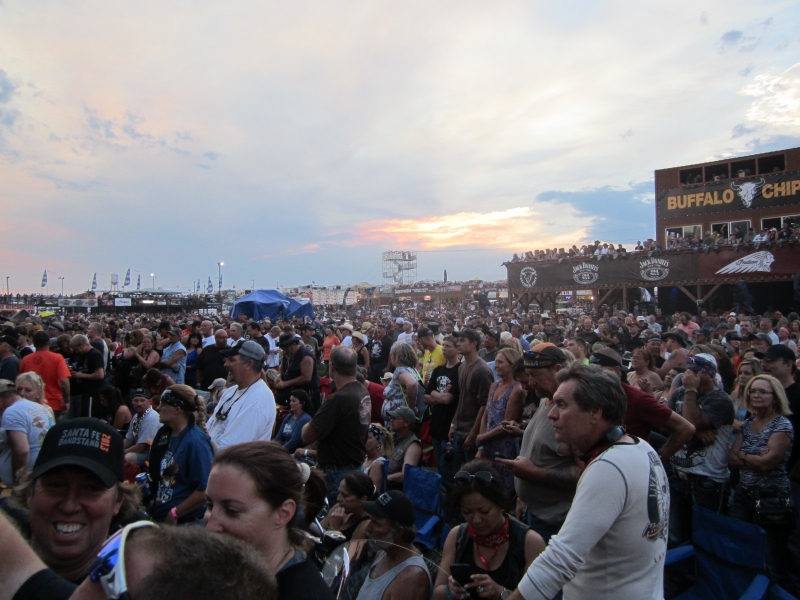 About an hour before Kid Rock




Our campsite at the Sturgis Airport. We copied someone else and put the tent up right next to the hangar to hide from the morning sun.

Back