7/30/11


Flew to Bremerton for breakfast with Lane.


Tons of fishing boats by Pt Defiance this morning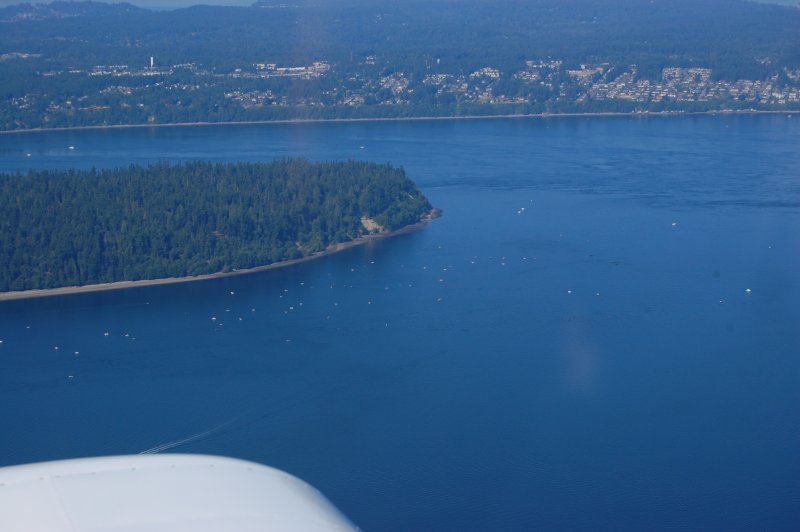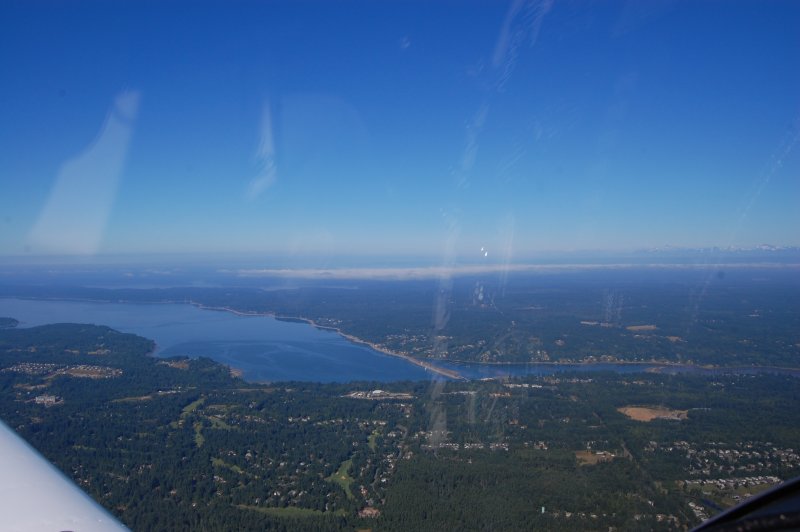 Tried to get gas before we left at Pierce County this morning but the pumps were having issues. More expensive at Bremerton but oh well.




Lane flew most of the way back and bombed around east of Orting for a bit before heading home.

Back