7/27/13

Hillsboro Airshow 2013

I ended up working 1/2 the day Thursday and then flew down and left my airplane at the Hillsboro Airport. I rode light rail from Hillsboro to downtown Portland and met Trinna and the kids. On Friday we went to Austin's and Ali's wedding. Saturday morning Trinna dropped Lane and I off at the light rail station and we rode back to Hillsboro for the airshow.





All tied up and covered till Saturday.




The Friday evening wedding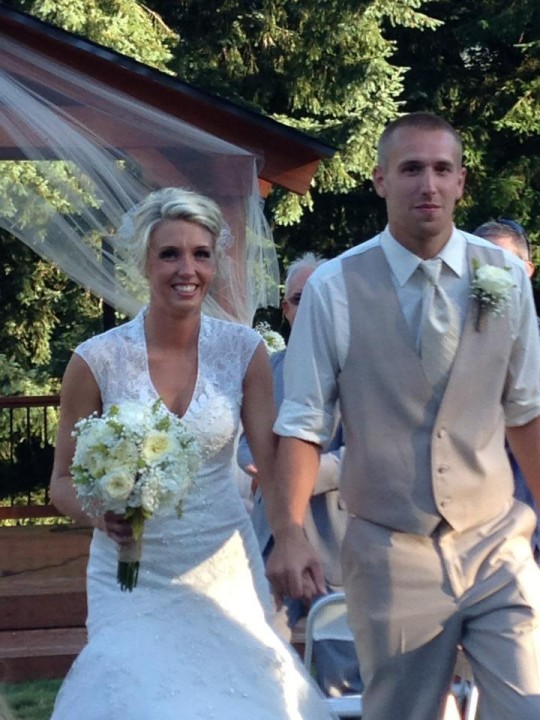 Back at Hillsboro on Saturday...




Heading home

Back