7/23/17

Oshkosh 2017 Days 4 and 5





The drones are coming!





I enjoy walking over to the Ultralight runway and watching these little helicopters. This is a Baby Bell.





And here is a Scorpion. I remember these being advertised in the back of Popular Mechanics.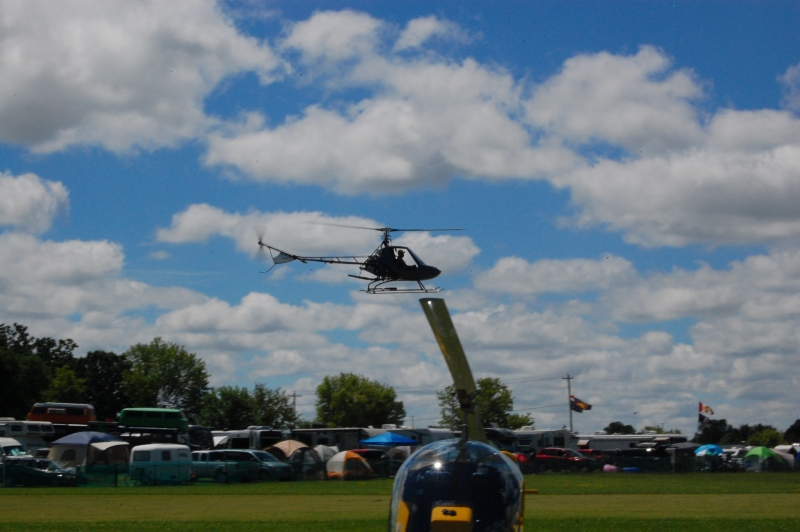 Doc, the recently restored B-29 was here for the first time. Very nice and shiny!





Doc's first meetup with FIFI, the only other B-29 flying in the world.





This is the actual one that flew. Very cool!





I've always wanted one of these Factory Five Cobras. Neat cutout.


Back