7/21/17 Airventure 2017 Day 2

We got up early and were already to go at 6am when the Helena tower opened.





Departure Video (spectacular morning)





It started out pretty clear but before long we were back in the smoke.





We climbed up to 15,500ft and were able to get on top of it for the most part.





Passing just North of Billings MT.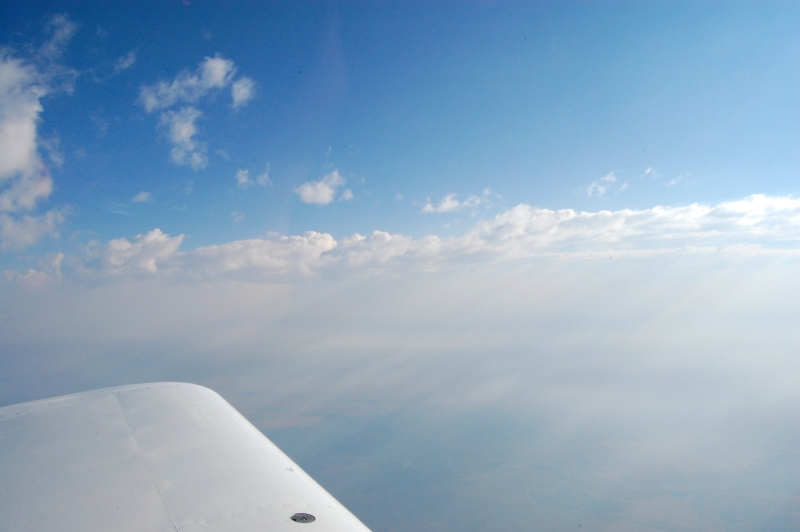 Our first fuel stop today was Mandan Municipal Airport (Y19) in North Dakota.





This Caravan landed right after us and used the grass runway. (showoff)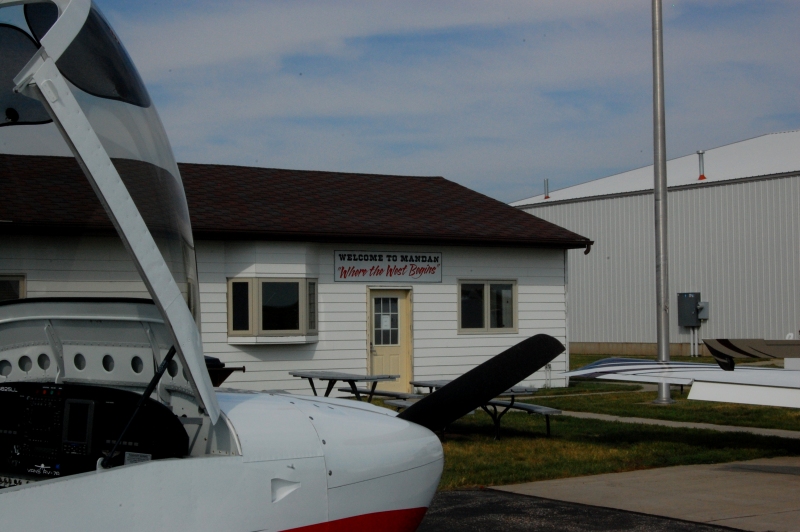 Next stop Luverne Minnesota...





In route there were some buildups forming but we managed to skirt under them with no moisture and minimal turbulence.





The only trees to speak of are around the houses.





Landing in Luverne Video





Lots of corn around.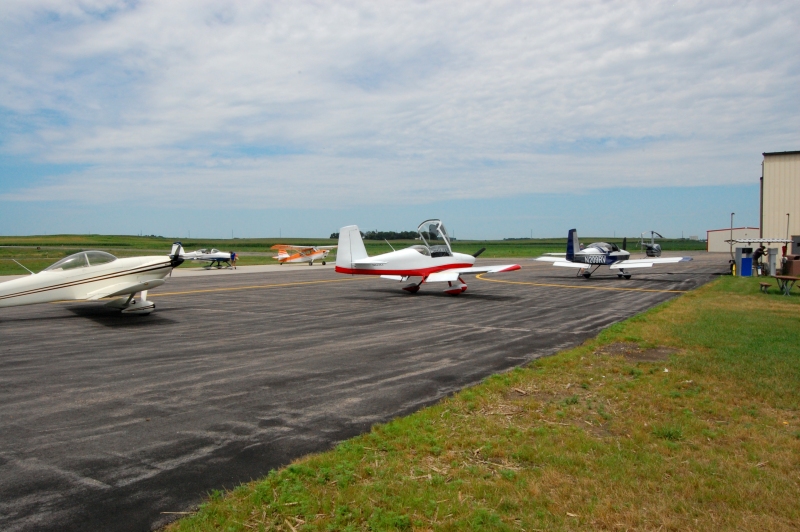 With the weather not looking great at Oshkosh this afternoon we decided to spend the night at Luverne and go in tomorrow.





I was wrong in my video about Luverne being in Wisconson, Luverne is actually in the lower left hand corner of Minnesota. You think I would know that but aviation charts don't show state lines very well. (Unless you are looking at a Minnesota chart like this one.)


Back