7/20/12

Airventure 2012 Oshkosh Wisconsin
Day 2


Took off from Townsend, MT about 6:30am with 4 other airplanes. Brians RV-7, an RV-4, an RV-8, and a Beech Bonanza. Our planned fuel stop was Mobridge, South Dakota.




Yellowstone River




Mobridge, South Dakota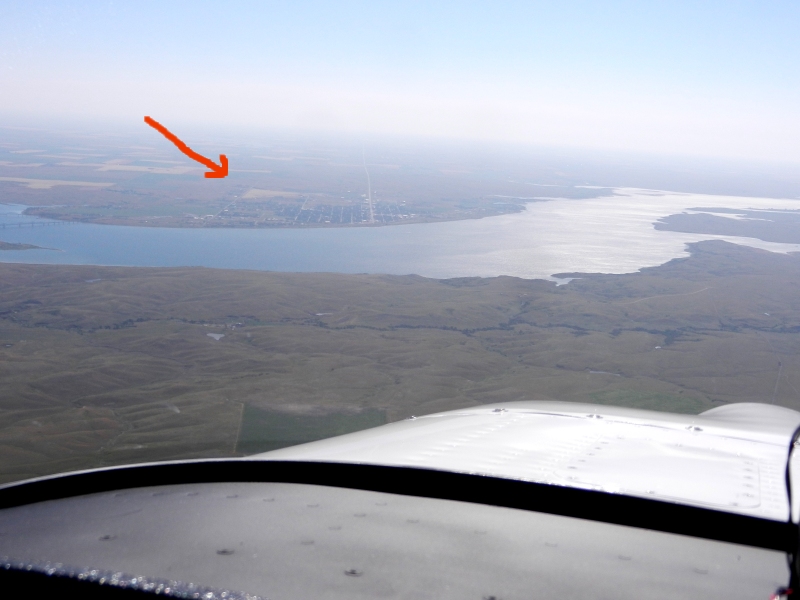 Minnesota




The Mississippi River dividing Minnesota and Wisconsin




Just past Ripon, WI on the approach to Oshkosh Airport




On final for 36L at Oshkosh! Exciting stuff!




Parked in Homebuilt Camping. Since it's only Friday we are among the first RV's on the field with a nice spot close to the showers and porta potty's.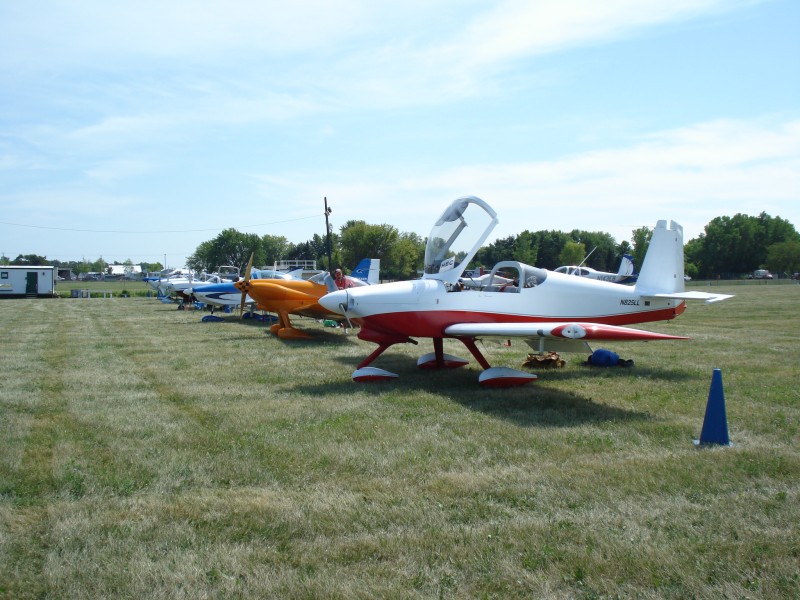 About 993 nautical miles today.

Back