7/10/14

Arlington 2014

This year the weather was fantastic! It got little warm at times but way better than the marine layer or rain.





We flew up after work on Thursday and arrived at about 6:20P.




I think there were a few more planes camping on Thursday night this year compared to last.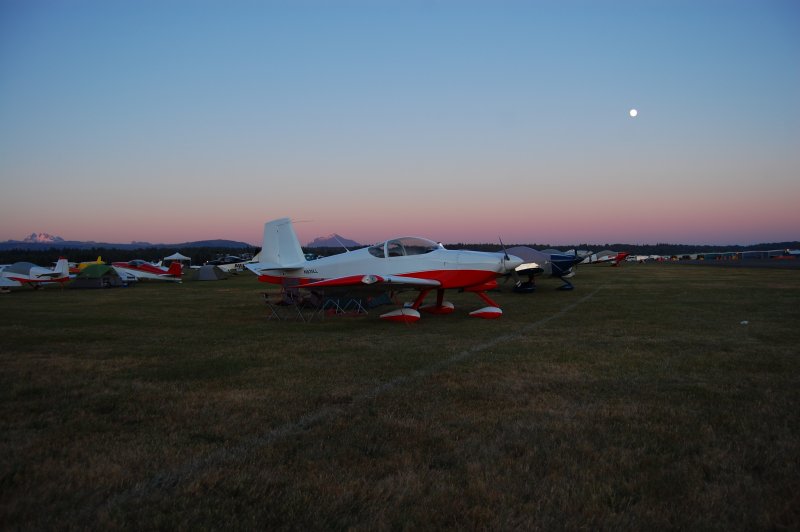 The mornings and evenings were pretty spectacular.




I couldn't carry this heavy pop up shade in my plane so Darin brought it up in his car. It turned out to be a life saver when it got hot in the afternoons.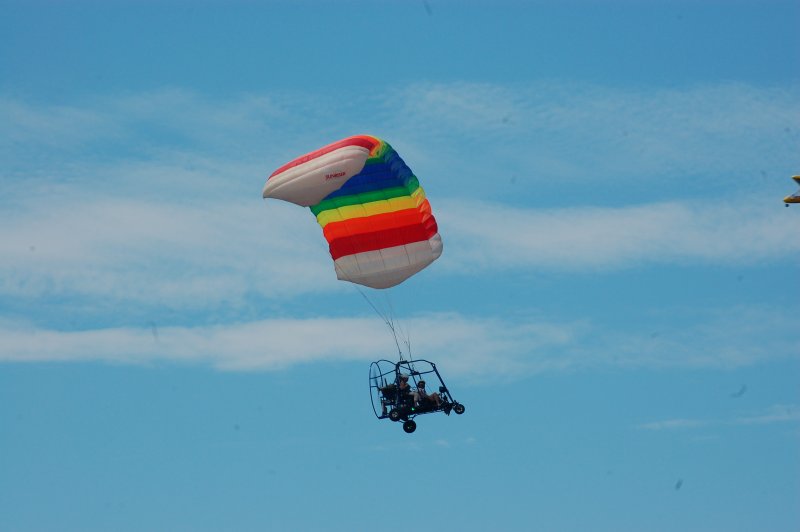 Something a little different this year, the Seattle Cossacks Motorcycle Stunt and Drill Team showed up. They were awesome!




On Saturday afternoon after walking around awhile we headed back to the airplane. The guy next to us said "Hey you got some mail over there." Tucked into our lawnchair was an envelope with a letter inside that said "Attention! Your aircraft has been chose for an award. It would be in you best interest to be at the awards tent at 5:15pm today for the awards presentation." Later that evening at the awards ceremony ended up winning a "Workmanship" award. very cool! Thanks for the picture Darin!




In the evening after our EAA Chapter 326 BBQ and the awards presentation, Lane and I headed for Wenatchee so he could compete in a swim meet on Sunday.

Back