7/2/16

Flew to Superior Montana to Golf with Darin and Harry.

Still pretty overcast around Pierce County but we were able to find a nice opening.




Crossing the Cascades just South of Stampede Pass.




Entering the Rockies just Southeast of Coeur d'Alene.




The Mullan Pass VOR.




I was second to land at Mineral County Airport.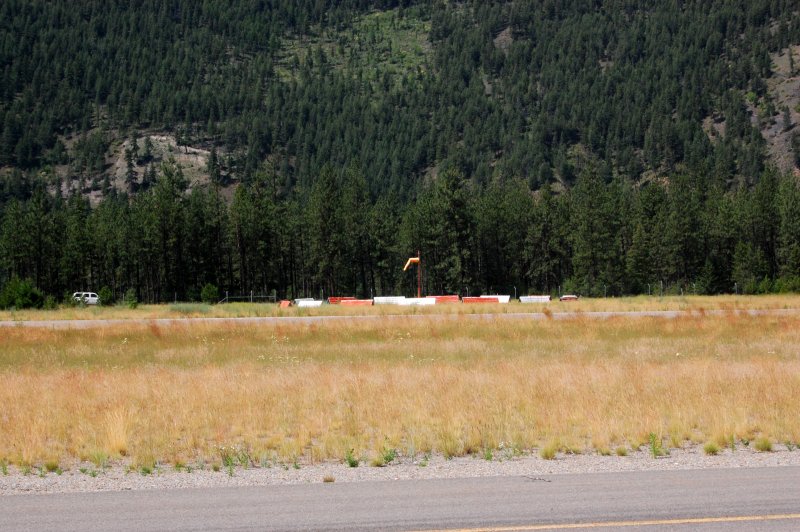 Darin's dad picked us up again and we all ate at Durango's.




Here is the Trestle the course was named after.




Yep I pretty much suck at golf. Had a blast though and managed to get a few nice shots.




By the time we left it had began to sprinkler and we flew through a couple of showers heading West.




Once West of the Rockies it really cleared up.




What a great day with great friends. It seems surreal that we can just fly to all the way to Montana, play golf, and get home at a decent hour the same day.

Back