6/30/13


Flew to Orcas Island then Skagit with Lane and Harry.






Runway 34 at Orcas Island




We walked into town but didn't really find a great restaurant to eat at. We ended up having a snack at an espresso / crepes place.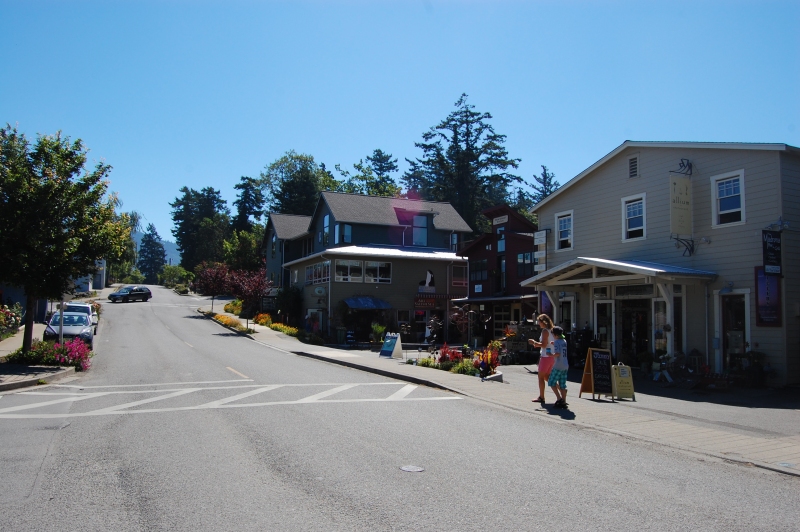 Lane found some cool old airplane toys inside the Biplane Rides hangar.




We ended up eating lunch at the Kitty Hawk Cafe at Skagit / Bayview Airport. A great restaurant right on the field.




$6.78 a gallon?? No thanks.

Back