6/25/17

Breakfast Flight to Bremerton

Today was going to be in the 90's so we decided to get an early start and make just a short flight for breakfast.

Harry is working on his annual inpection on the Rocket so he flew the 150.




Darin and I could barely stay caught up. :)





Looks like a Bonanza flyin.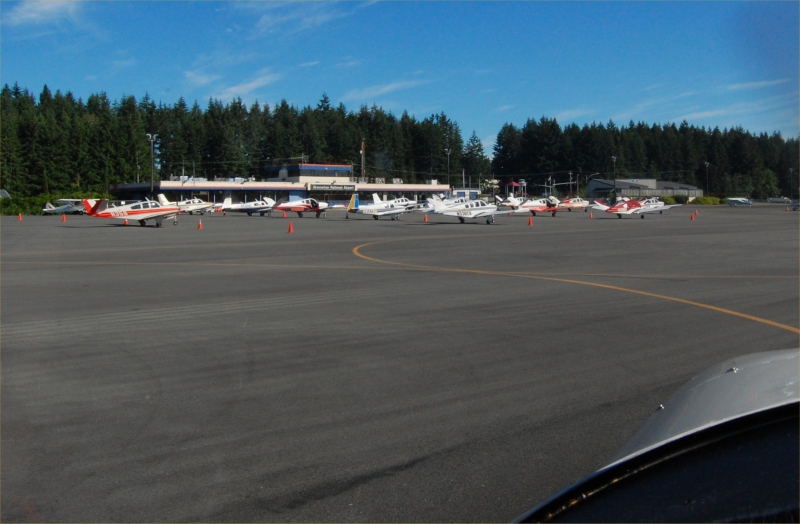 The pancakes are huge here. This is a short stack.


Back