6/20/09

Rode down to Scappoose for the 18th Annual RV Flyin with Robert in his RV-8/A.

If it looks gray and rainy, it was. Not to bad though with just a couple showers while we were there. Ceilings were generally higher on the way home with just low spots here and there.





After we left Spanaway, we flew over to Pierce County to meet some other people so we could fly down to Oregon as a group.




John and passenger are in the white RV-4 and Andy is in the blue and white RV-9/A




In the air we met up with Paul in his RV-4




Landing at Scappoose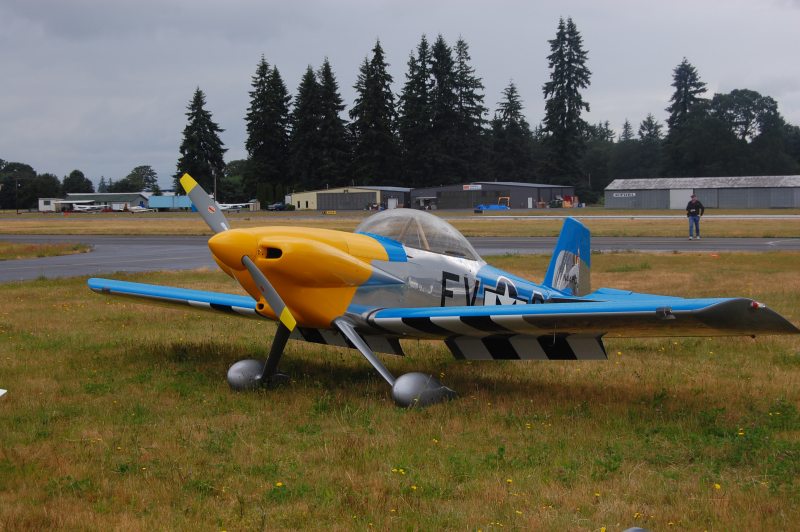 Back at Spanaway

Back