6/18/17

Flew to the Olympic Airshow with Lauren






I wasn't sure how today was going to play out weather wise. The forecast looked good but it's had a hard time burning off the last couple of days. I got to the airport about 10:30a and today was no different, low ceilings all around. I figured I'd drag my feet a bit and see if it improved. By 11:20 it had only gotten a little better and the ceilings were about 1000ft. Olympia was calling broken at 1400ft. Well it looks like we're going IFR. So I filed an instrument flight plan and we were off by 11:45. Yee haw! Here is our actual flight path from Flightaware.com.





The tops were between 3500 and 4000ft and we managed to get on top for about 5 minutes with our planned altitude of 4000ft. It wasn't long at all and Seattle approach dropped us back into the clouds down to 3000ft in route to HOGVU the Initial Approach Fix (IAF).





DADME is the Final Approach Fix (FAF) and this is where my video begins.





Here is the video. Not much to see out the window, you pretty much have to watch the altimeter unwind and wait for us to break out. Even though the airport METAR said broken at 1400ft, we never got all the way under till about 1100ft.





At Olympia the weather improved throughout the day and by 3pm we were applying sunscreen.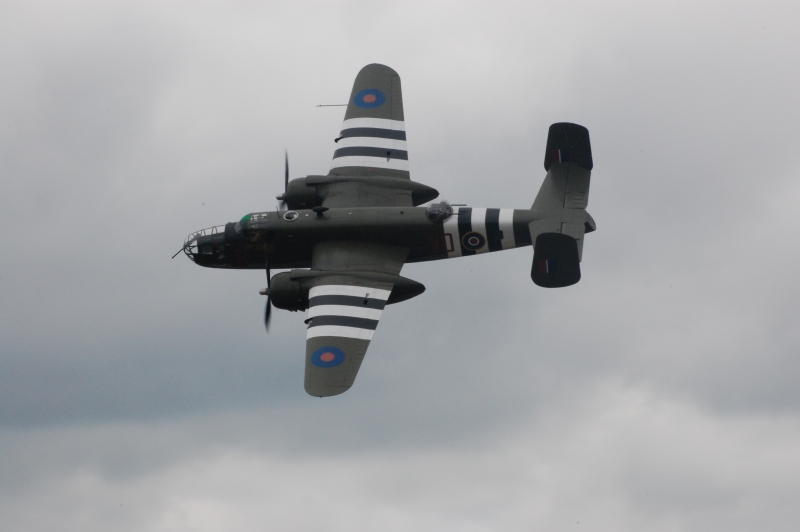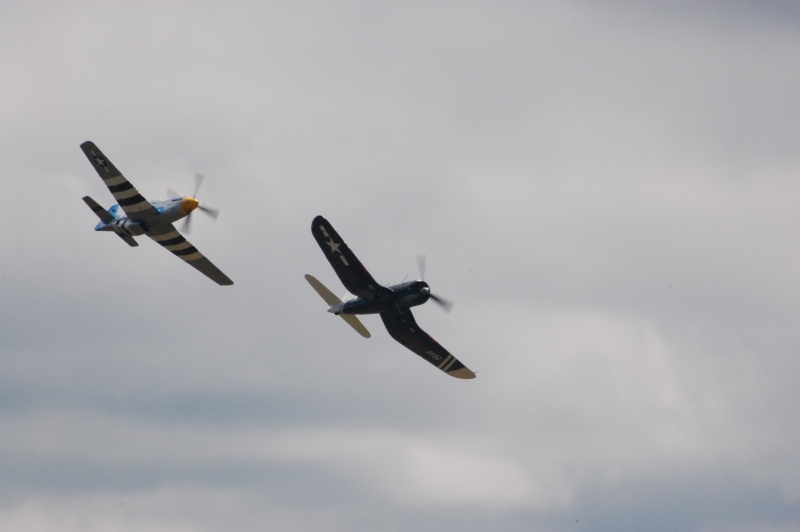 Inside the B-25




We had a nice VFR flight home and could even see stuff out the window. :)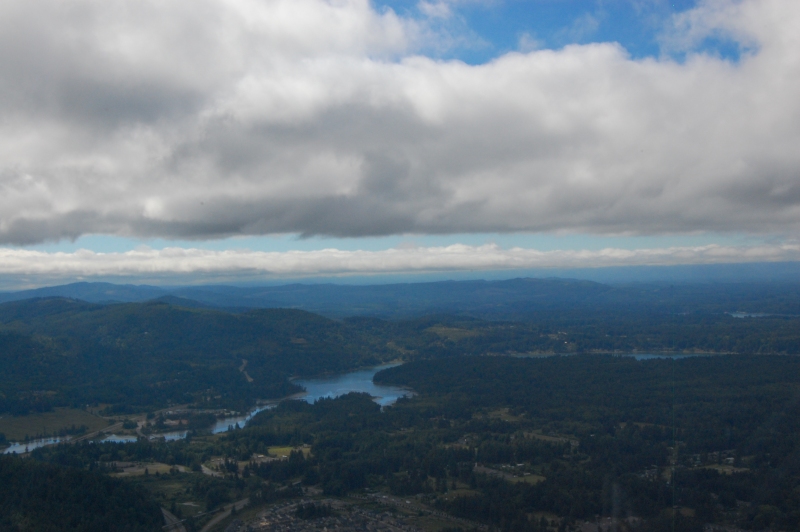 Some tall ships on Commencement Bay.


Back