6/18/14

Flew to Fort Bragg California with Lauren to see Granpa Ron and Grandma Lolli.






The greater Puget Sound area was still overcast when we left just after 2pm,




but it broke up quickly down by Chehalis.




Sportsman airport in Oregon where I picked up Jayson last year for Sturgis.




Salem




These chips were just about to pop at 9500ft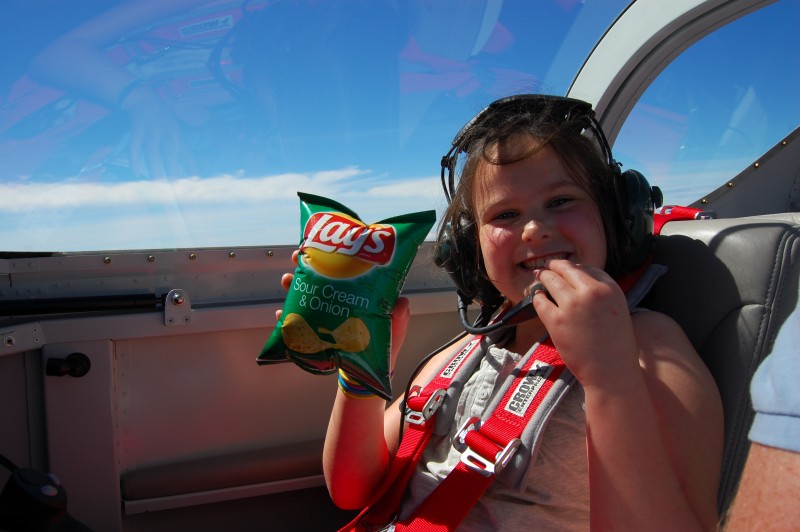 Eugene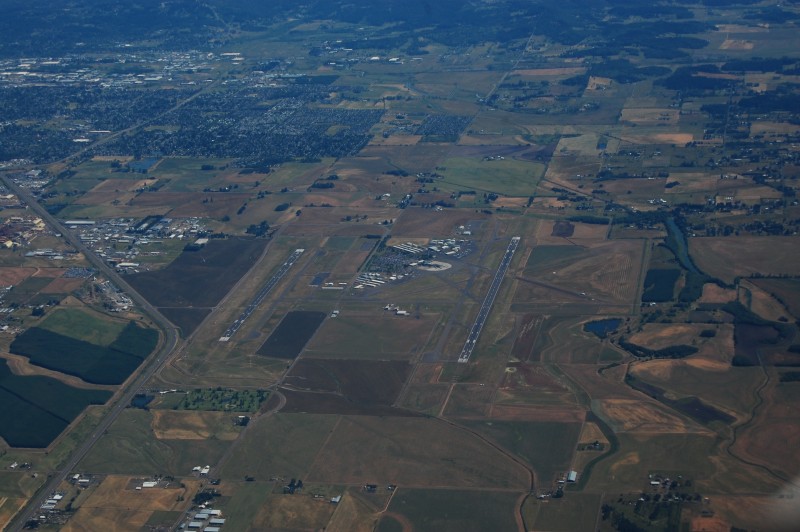 We turned SW at Eugene and headed for the coast




Coos Bay




Gold Beach




Into California. This is Crecent City.




Arcata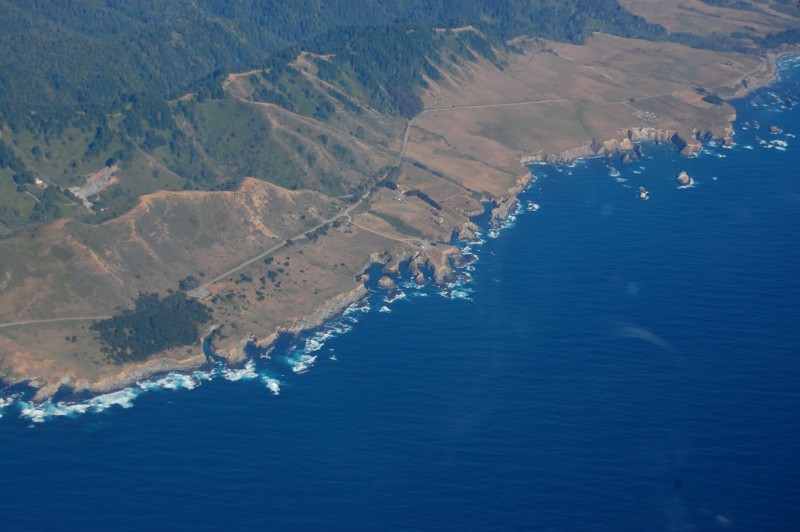 Our destination, Fort Bragg California!




20 minutes South of town (by car) is the Little River Airport which is the brown strip in the middle of the picture. Although the river is small, the airport is huge! The runway is 5,249 X 100 feet.




Well we made it down in about 3 hours and 20 minutes. We had pretty much a direct crosswind down to Eugene, but once on the coast we picked up a nice quartering tail wind.




Dad




$7 per night tie down fees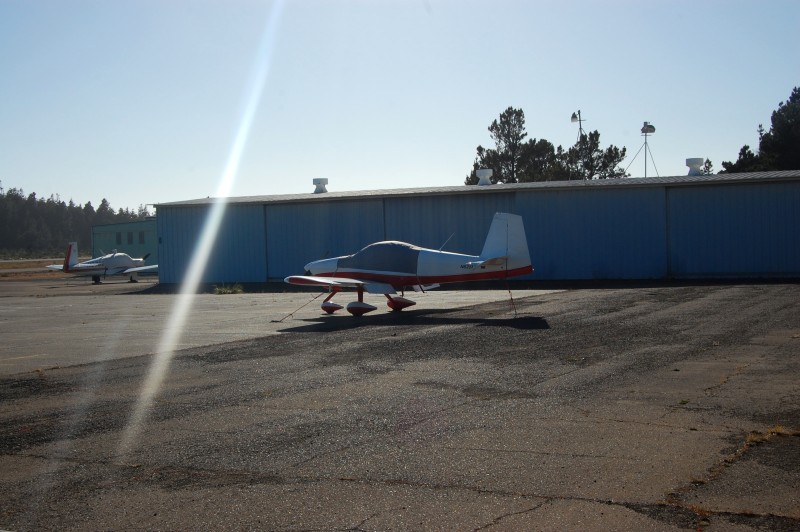 Thursday morning I went for a 10 mile bikeride with the SOB's. (Seniors On Bicycles) A group of guys my dad rides with everyday. We met at the Skunk train at 10am.




Taking a break at the end of the trail, getting ready to head back.




While we were riding bikes the ladies went to the glass beach. Here is what Lauren found.




Later we played Patonk,




and then Lauren and Granpa swam at the community pool.




On Friday I took my stepmom Lolli and then my Dad for a ride in the RV.




The rest rooms weren't very clean but in their defense, they had taken down the sign. :)




When we took off we were bummed to see the marine layer had pretty much covered the coast. We ended up bombing around a little anyways.




Lolli said she really enjoyed her first ride!




Dad's turn




We headed a little further North where the marine layer had dissapated.




This is a small private strip just North of Fort Bragg.




Fort Bragg




Little River Airport again.




After flying the ladies went to Lolli's art studio and did some screen printing.




Later we went back to the beach




We headed for home on Saturday just after 9am. Again the marine layer was hanging right on the coast.




Willits




This is sure a nice looking airport in the middle of nowhere. On the chart it is shown as a cirlce with a "U" meaning it's an unverified airport. Looks pretty verifiable to me!! Weird.




Here it is on the chart.




Just 3 more hills and we'll be over the Central Valley.




The Central Valley




Red Bluff, CA




Redding




Shasta Lake. It is huge! Unfortunately not the best lighting for good pictures.




Mt Shasta




Showed Lauren Crater Lake




We stopped at Sun River for a picnic lunch. They were even having a Van's RV-12 flyin.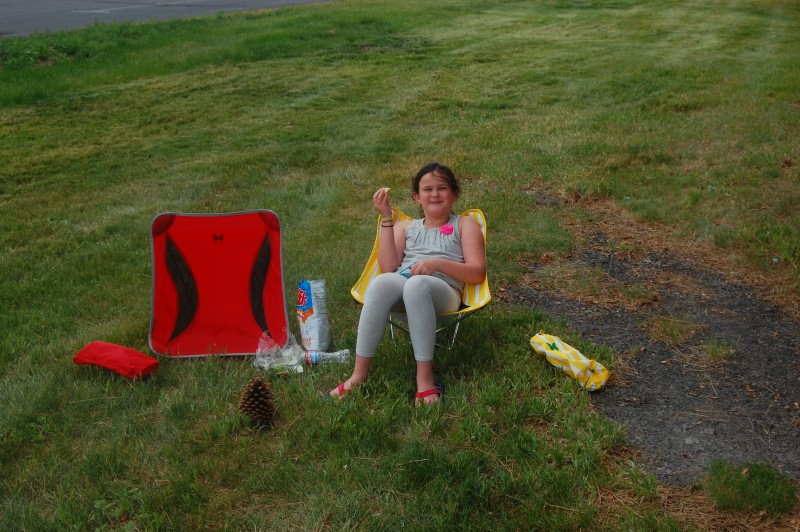 While taxiing back to the runway Lauren spotted this Coyote!




Lake Billy Chinook




Mt Hood




Mt St. Helens



Wow what a fantastic trip! The flying was great and it was real nice to visit my Dad and Lolli.


Back