6/15/13

Flew to Bremerton for breakfast then over to Shelton to see the American Eagle do another engine run.





While we were eating this guy showed up.




Now over at Shelton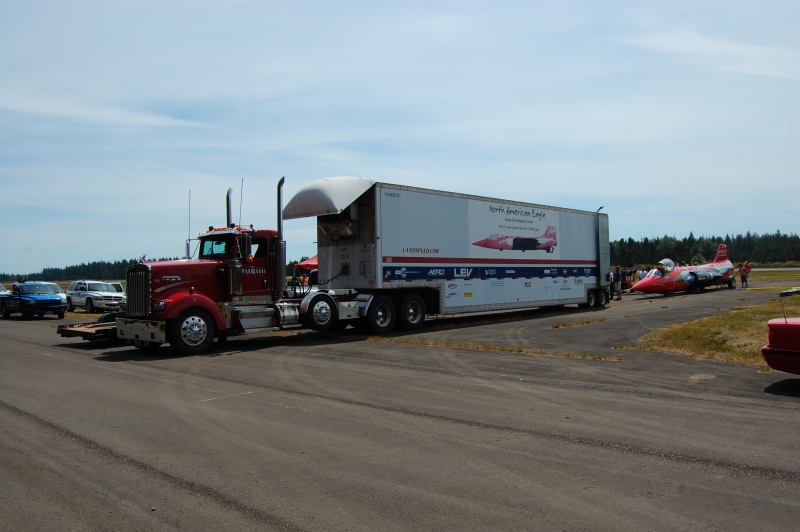 One of todays goals, besides running it, was to teach Jessie Combs about the car and let her fire it up. Jessie is from TV's Overhaulin, Myth Busters, and All Girls Garage. She hopes to beat the Women's Land Speed Record in the American Eagle.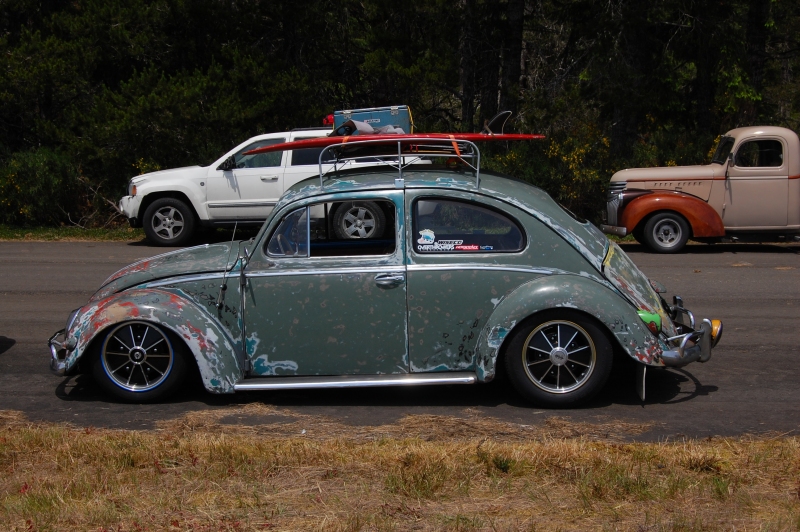 I wonder how long this road grader has been here.




Lots of parachute activity at Shelton

Back