6/8/13

Another great trip! Today Harry, Lee, Darin, and I flew to Hoquiam then up the coast and around to Port Townsend.

Harry helping Lee get situated in the Rocket.




Entering on the 45 for runway 24 at Hoquiam




Heading north. Quite a bit of wind at the surface today, when we were at Hoquiam they were calling 260 at 15 knots gusting to 20. At 3000 ft the wind was light and variable.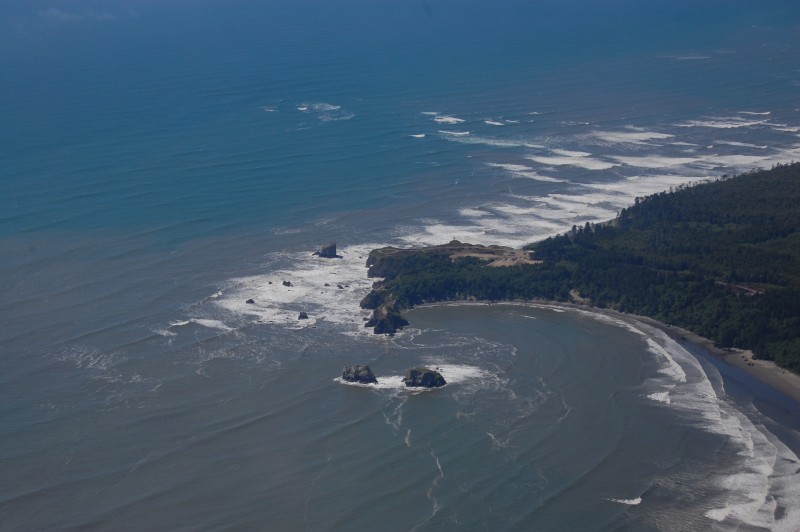 Quillayute Airport




Ozette Lake




We had to cut the corner on the NW tip of the of the state because of lower ceilings. The entire coast from about Copalis north is the Olympic Coast National Marine Sanctuary and flights below 2000 AGL are not permitted.




Sekiu Airport




Passing Port Angeles




Stopped at Port Townsend for some pie and ice cream.




And Harry got some fuel

Back