6/3/13

Big flying day today. First we headed to Hoquiam for breakfast at Lana's Cafe.





Harry and his neighbor's son Kyle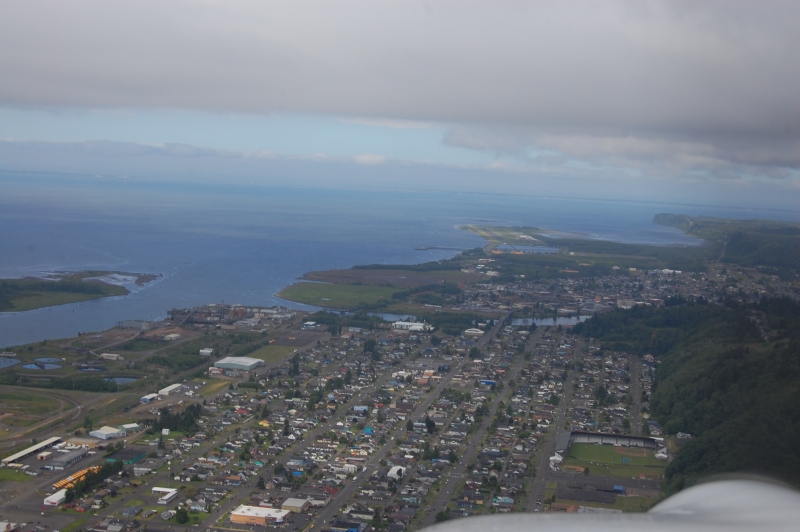 After breakfast we headed down the coast




Long Beach




The Astoria Bridge




Canon Beach




Arriving at Tillamook Oregon




The Tillamook Air Museum's DC-3 was taking off so we turned around to watch it




Pretty amazing place. Unfortunately or fortunately (Depending who you are) the museum is not renewing their lease and will be moving to Madras, OR. (Lease expires in 2016)




Looks like they lease space for storage and RV / Boat parking too.




Lane's favorite jet




The have one of the six flying P-38's in the World.




Harry needed some fuel before we departed




Now off to Hillsboro Oregon to say Hi to Austin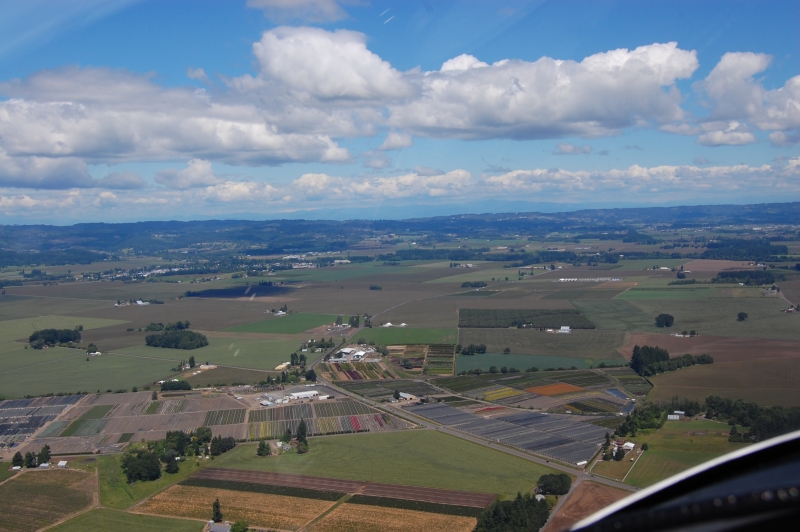 My nephew Austin just finished up his flight training last year and is now a CFI (Certified Flight Instructor) at Hillsboro Aviation. He ended up giving us a little tour.




Austin is an airplane guy but Hillsboro has a lot of helicopters too.




Heading home




Kyle took quite a few pictures too. Here are several he sent me.

Back