5/25/13

Flew up to the Skagit valley with Lane to see the Interstate 5 Bridge collapse.





Bellevue




Arlington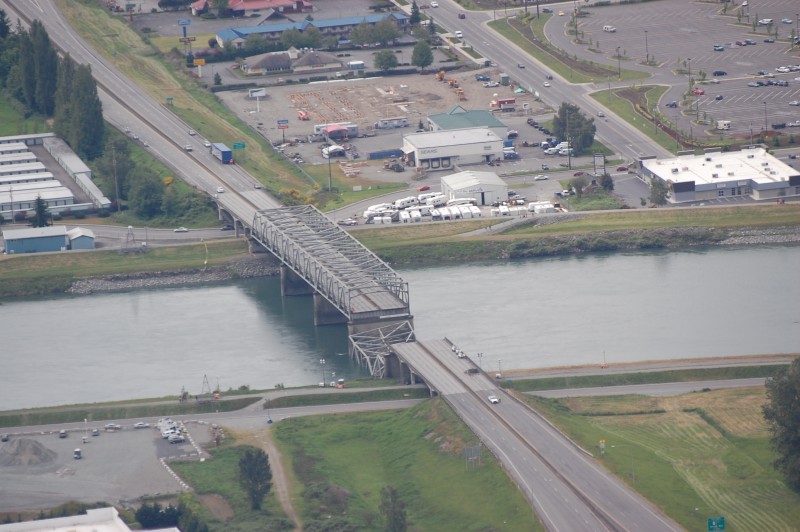 I'm kind of surprised they haven't removed the vehicles from the water yet. Especially since it happend Thursday evening.




Eljer Bay




Today Lane said "Dad do I have to wear the little kid headset today? It's kind of tight on my head."

Wow they grow up fast. Already wearing an adult headset.

Back