5/24/13

Flew over to Tacoma Narrows to get my transponder biennial.





They are narrowing and re-surfacing the runway (on right) at Tacoma Narrows. In order to keep the airport open, the taxiway is now the runway.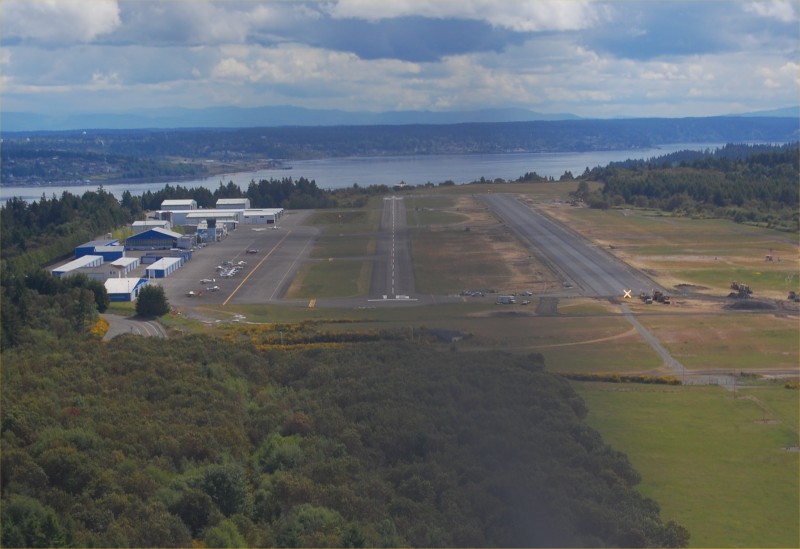 Parked at the Avionics shop.




About 15 minutes and $57 later I'm on my way.

Back