5/13/11

Took off this morning at 5:30am and it was outstanding! Stayed up for .5 then went to work.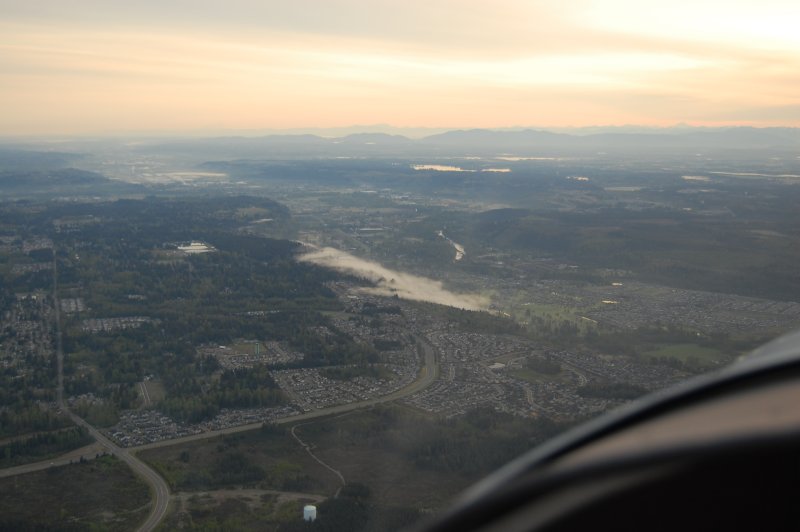 Tried out the Dynon HSI.




After work I had a couple of hours so I swung back by the hangar. I took the top and bottom cowl off so I could really have a good look around. If the weather cooperates next week I'll probably venture out a little from the airport and I just want to make sure everything is still doing fine.

Before I headed home, I took the lawnchair to the end of the hangar and relaxed a bit.





Some kind of camera setup on this one.

Back