5/7/17

Flew to Sun River with Darin






Still a little cloudy around so we headed towards Mt Rainier for a big opening.




Darin had never flown over Crater Lake so we did that before heading to Sun River. He was at 15,500 and flew over the top, I was only at 10,500 and the winds aloft were 30 to 40 knots. I decided to stay to the East a bit so I wouldn't encounter moderate turbulance.




Right after I landed at Sun River this jet took off. Pretty cool and he used just about the entire runway.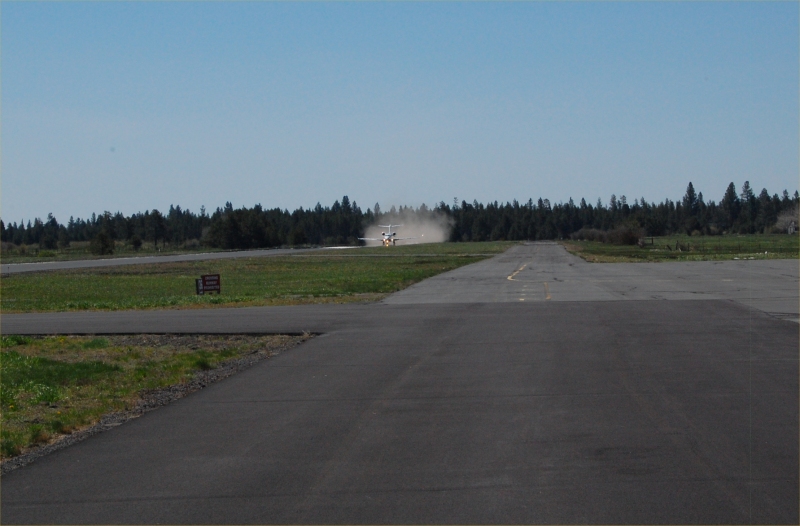 They said this King Air was seriously damaged (maybe even totaled) this winter when he landed this winter and hit a snow bank.




We rode the shuttle into the village and ate Mexican food.

Back