4/26/13

Finished passenger step repair then flew to Westport.

Two weeks ago I removed the step to get it repaired. Kind of a pain drilling out all o f the rivets.




Also had to drill out the passenger baggage area rivets.




The crack. For some reason this compound crack on the underside seems to be the norm for the passenger step. Some think it caused by vibration induced by the spiraling slipstream from the prop. Rarely used compared to the pilot's side and the pilot's side is still good.




It took 2 weeks to get it sandblasted and re-welded. Last night I primed it, and this morning 2 base coats and 2 clear coats. A lot of work for one step. I sure hope it doesn't crack again.




Instead of riveting it I decided to bolt it with 8/32 stainless screws. I chose not to use one of the holes as it was too close to the weld. (I'll RTV it so it doesn't leak.)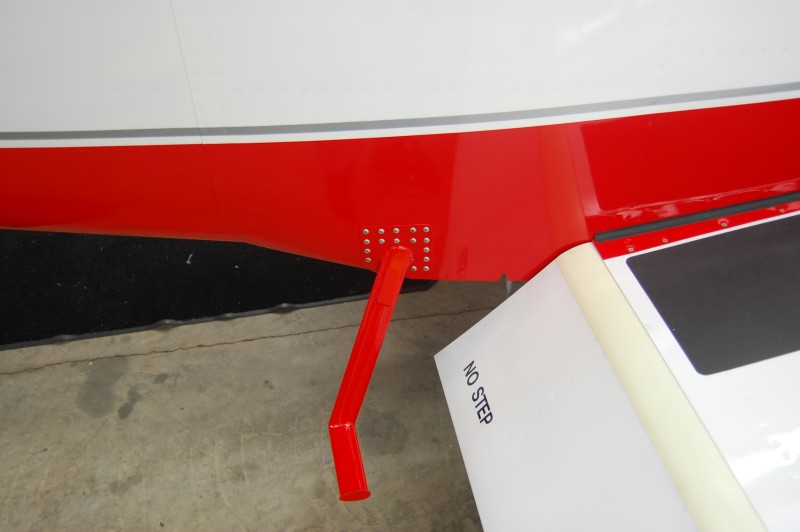 After about 3 1/2 hours of putting everything back together, I'm off. A really nice afternoon so I headed to the ocean.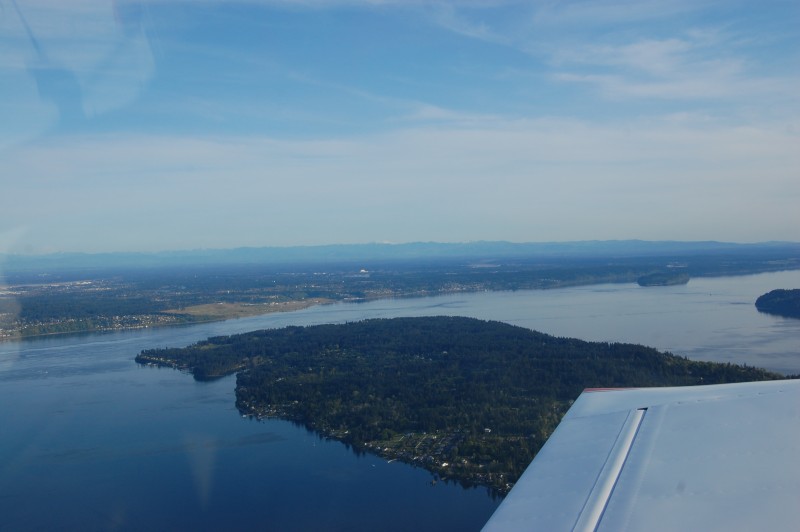 Back