4/9/16

Flew to WSU with Lauren, Chad, and Bekah.

Chad was flying to WSU this weekend and invited me to join him and Bekah for lunch. I asked Lauren if she wanted to go too. Lauren thinks she wants to be a vet someday and WSU has a great veterinary program. While looking for a campus map online I found out that they were having their annual open house for the Veterinary hospital. How perfect is that?

We had planned to launch IFR at 9:30am but it was still pretty fogged in. It was supposed to improve so I went ahead and filed for a 10am IFR departure.




By 10 the visibility had jumped up to 8 miles and the ceiling was around 500ft so we went for it.




In no time at all we were above it all.




As we headed East the clouds really began to break up.




Even though it was clear and a million now I went ahead and stayed IFR at 9000ft.




Chad had taken off about the same time VFR from Paine Field. The timing was about perfect and we continued to converge the closer we got to Pullman.

I'm the Raptor and Chad is N704CH shown just to the North of us and 400ft or so above.




As we reached Pullman I cancelled IFR and entered the traffic pattern for runway 24.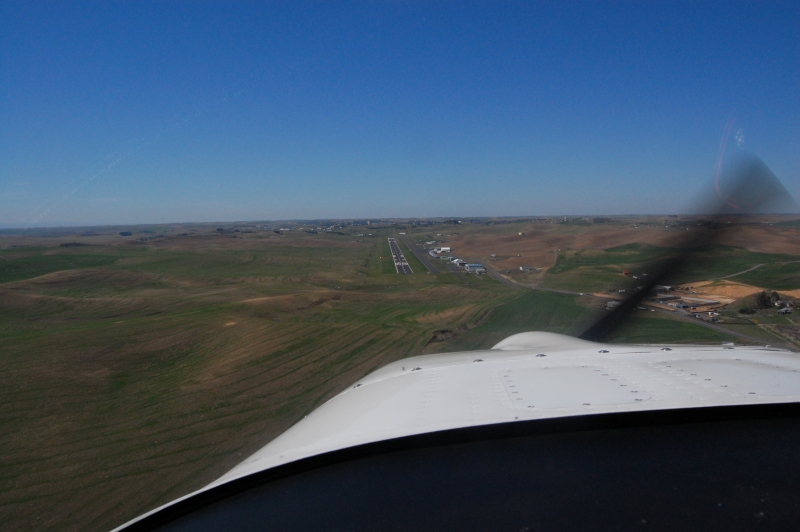 First stop was the Cougar Country Drive In for lunch. Chad said that this place had helped with many hangovers. :)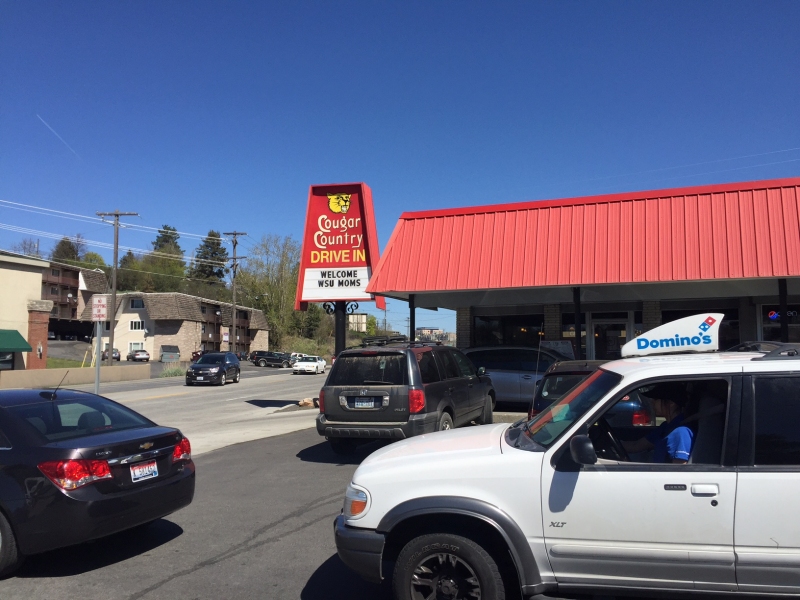 After lunch we headed to the Vet Hospital. Students were outside greating everyone with their collection of birds. Lauren was ecstatic!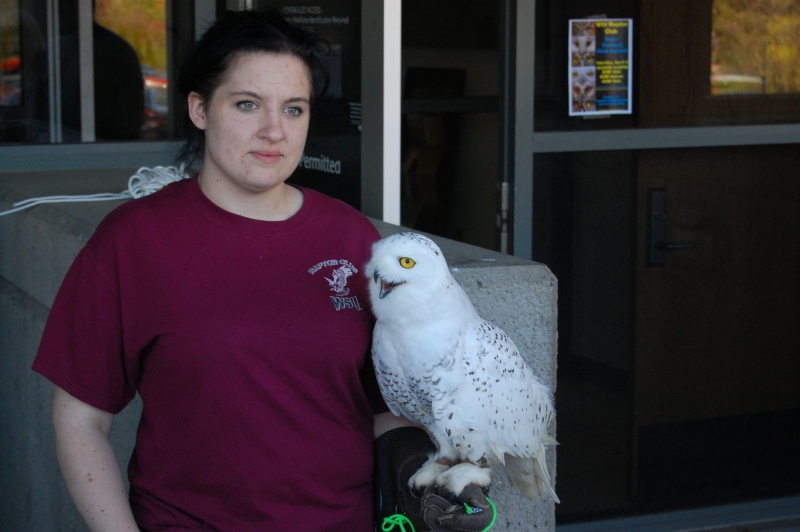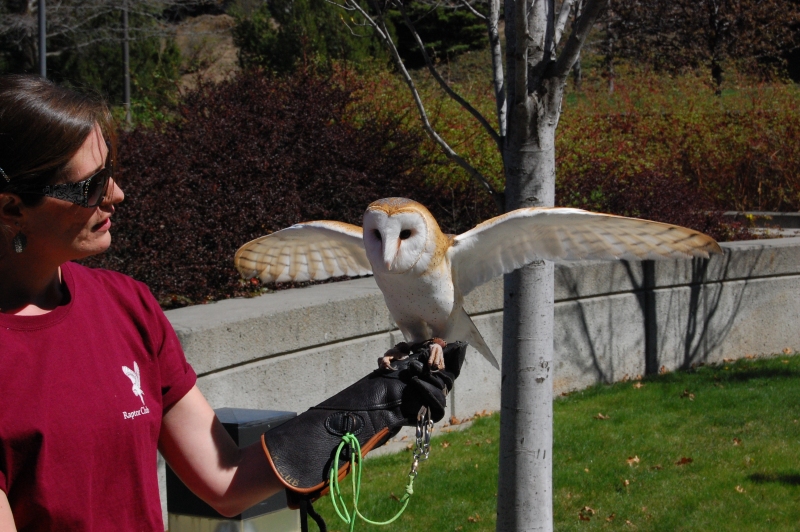 Very nice place!




We headed down to the open house area to sign up for the tour.




Kind of creepy.




Starting the tour




After the tour we headed to the campus book store.




Had to get a picture by the sign on the way out for mom since she got her degree from WSU.




This nice jet showed up while we were gone.

Back