4/4/09

Finally some nice weather! I decided to fly somewhere I've never been and chose Willapa Harbor. Had a great time, not to mention it was my 5 year flying anniversary!

What a spectacular 5 years it's been!
296.7 Hours
504 Landings
105 Instrument approaches


Anyway...


As I was pre-flighting Mike the owner of Pavco decided to take the Cessna 400 up for a spin. This one is brand new and for sale. They are going for around $675,000.00 but if you buy one now Cessna will throw in $25,000.00 in free gas and upgrade the Garmin G1000 to Synthetic Vision Technology. What a deal!




Ok back to the real world in the 152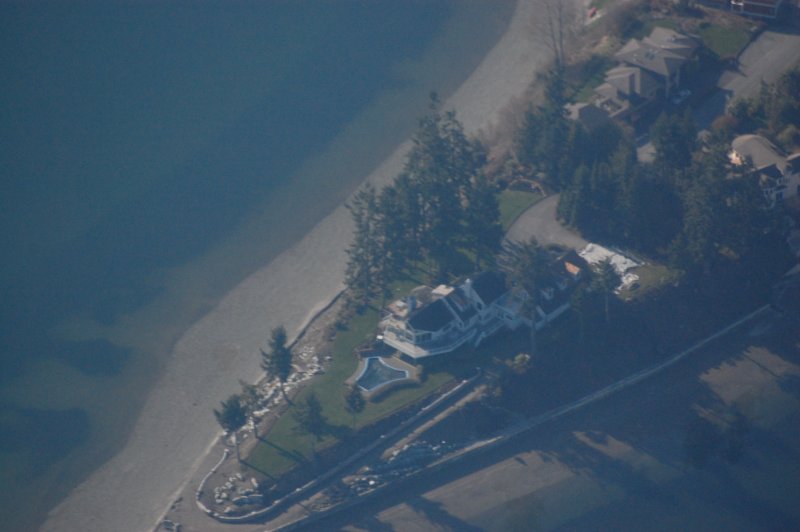 Aberdeen and Hoquiam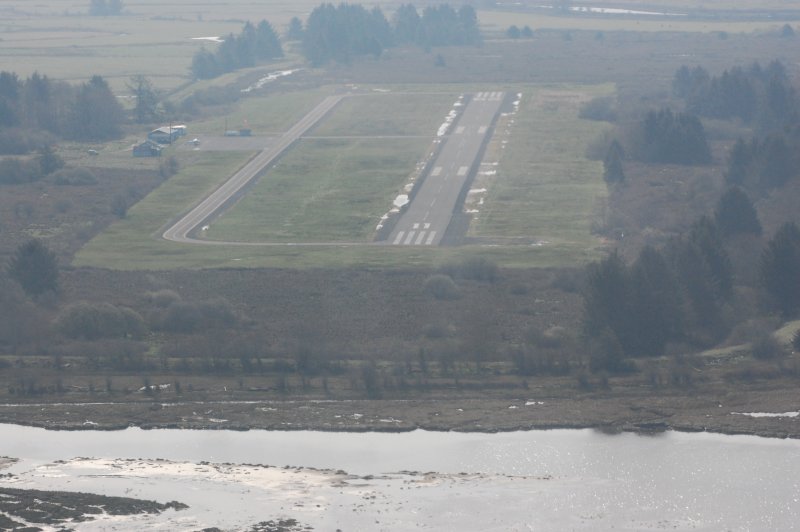 Not much going on at Willapa Harbor Airport. When I arrived a guy came out of this hanger and we talked awhile. Inside he was painting his 152.




Simpson Intermediate school in Montessano that we are working on.




Bear Valley, a private strip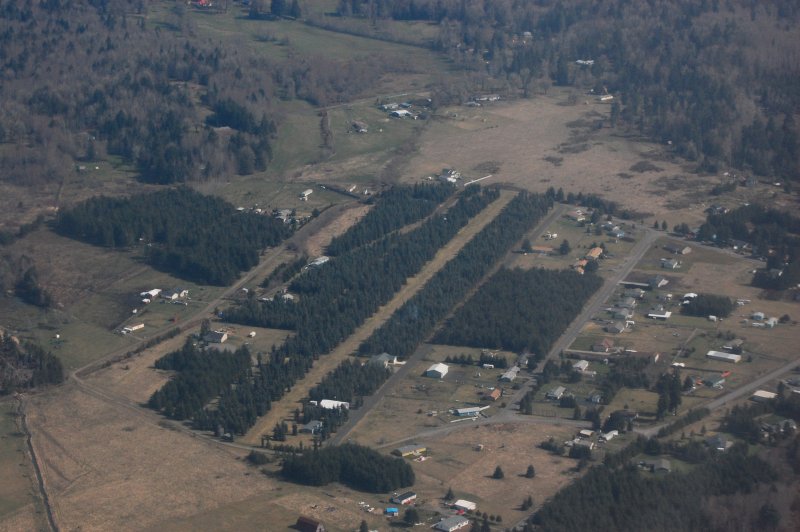 Little Creek Casino in Shelton

Back