3/19/17

Flew to Sandpoint Idaho with Darin and Martin

After weeks of rain around here, today was what we've been waiting for. We had originally thougt of flying to Boise but the weather was forecasted to be a little marginal there so we opted for Sandpoint.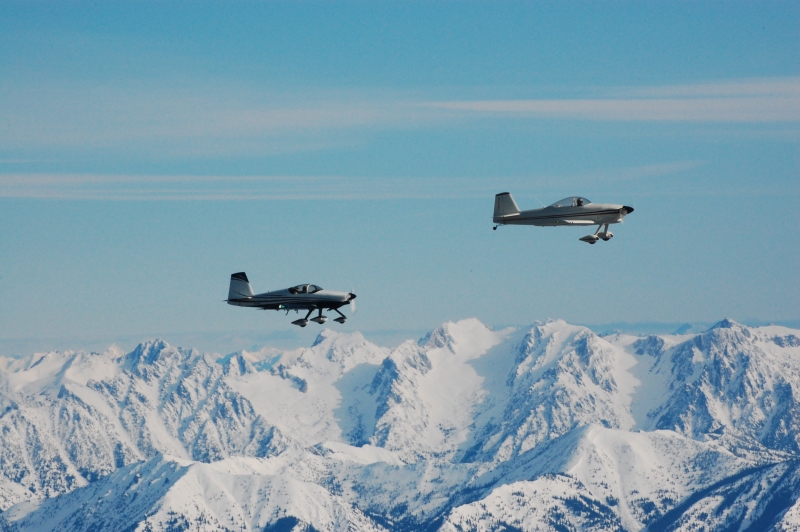 Moses Lake




We weren't sure if the airport had a loaner vehicle but they did. A pretty nice Expedition actually! Turns out someone else had it reserved but the gal at the FBO said we could take it for a half hour. Sweet! Arby's dining room was closed so we opted for takeout from Jack in the Box.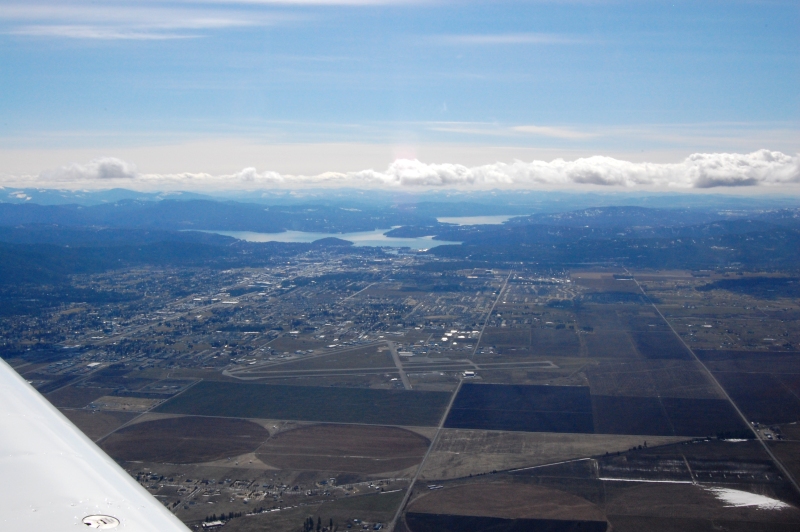 After we got back home, Darin asked me if I wanted to fly him to Bremerton to drop off some parts. He offered to be a "safety pilot" so I could fly IFR and log some approaches. Heck ya! So we flew over and did on GPS RWY 2 approach and then on the way back to Pierce County I shot two GPS RWY 35 approaches into the airport.



Flew a total of 6 hours today!! Woo hoo pretty awesome after all the shitty weather we've had.



Back