3/8/08

Flew to Port Townsend for a late lunch with Lane. We were planning on Hoquiam but heard their restaurant had closed.






Pretty nice to the East and pretty crummy towards the West. The clouds were down at about 2000ft near Port Townsend.




Our plane today.




These next 3 planes were all flying together and took off one after another. I bet the Bonanza had to fly pretty slow.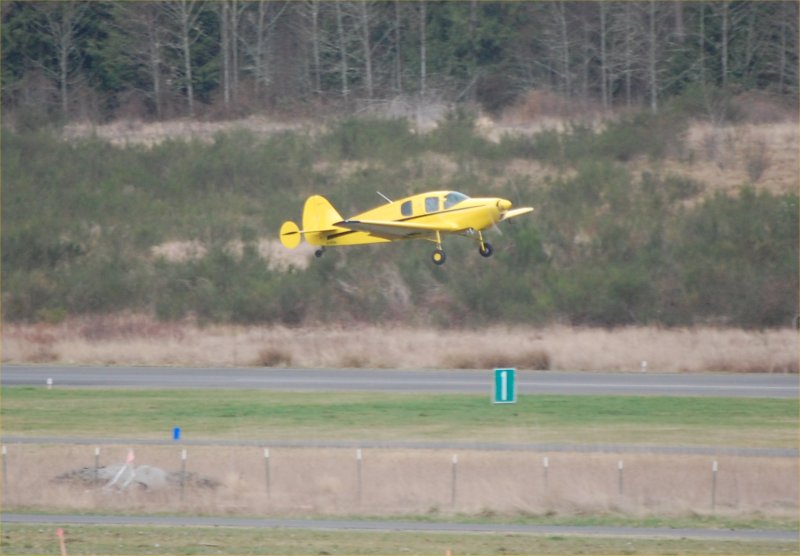 The only plane I saw in the air was this RV-7. Sweet!




Seems like I haven't landed runway 17 at Tacoma Narrows for awhile, but today we did as the winds were out of the South.




Pavco just got in a new Cessna 400. These were originally Columbia, but were bought by Cennsa during their bankruptcy. Very nice plane but save your money if you ever want one as they are $675,000.00. Yikes!

Back