3/7/15

Man we've had a run of nice weather! This weekend Chad asked if I was up for a trip to Sunriver, OR. How could I say no, the weather was perfect!


There ended up being 5 airplanes in are group all from various airports. The plan was for everyone to take off about 9am and keep in touch on 122.75. I took off at 9:15am to give everyone from up North a little head start.




A little hazy but it was super smooth and I picked up a 15kt tailwind at 9500ft.




Kelso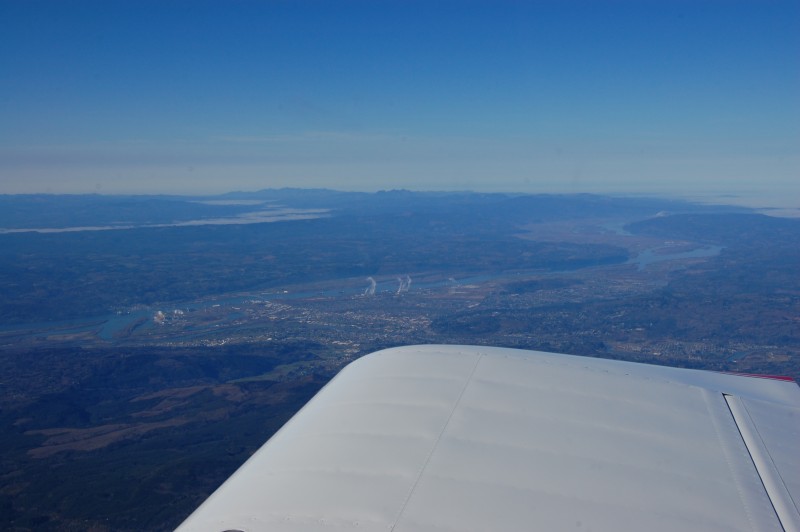 Mt St Helens with Mt Adams behind.




Mt Hood




Lake Billy Chinook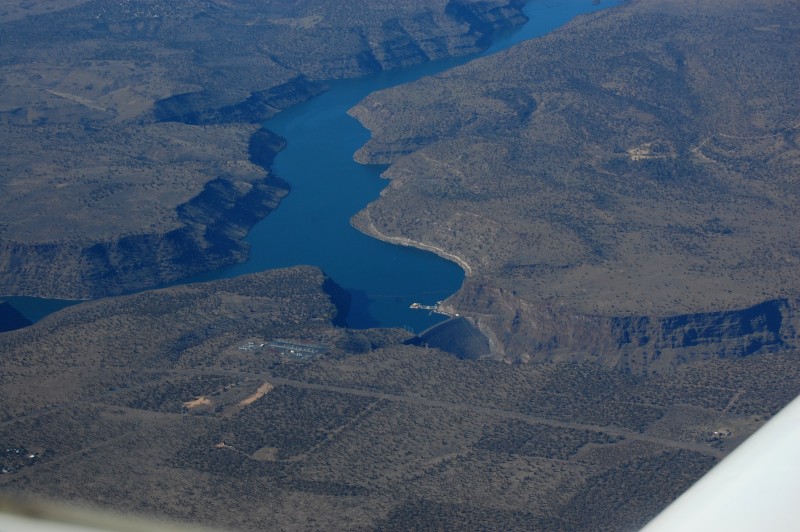 Redmond Airport




Three Sisters




Sunriver Airport




Scott and Casey from Arlington had landed just a bit before I did.




Then Micheal from Paine showed up...




Then Chad and Bekah from Paine.




The blue and white RV-12 was here when we got here and they were not with us.




The last of our group was this Trinadad from Renton. This was the first time I'd met these guys and I already forgot their names.




This was pretty much all that was left for snow around and it was like 65 degrees out.




We all rode the shuttle into the Village and ate lunch at Village Bar and Grill.




The shuttle dropping us back off at the airport.




We all pretty much did on own thing on the flight home. I put on some tunes, climbed to 8500ft, leaned it out, and sat back and took in all the scenery.




What a great trip!

Back