3/5/16

IFR Practice with Chad

I've been wanting to fly up to Paine to see Chad again and today it worked out. Since I was heading up he asked if I could be his safety pilot for some instrument approaches in his RV-7. No problem! I was considering filing IFR on my flight up but the weather was still a little rough with a front passing through. Not wanting to get rocked I decided to stay out of the ominous looking clouds that were on the East side of Seattle.

I decided to fly VFR up the West side of Seattle where there were just scattered clouds around.




Wax Orchards airfield on Vashon Island




Vashon Island Airport




They were having a sail boat race on Puget Sound.




Paine Field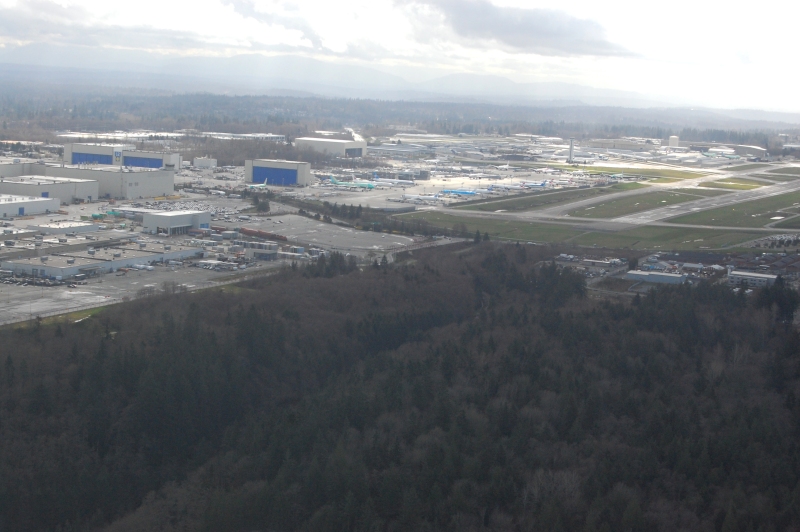 Not long after I arrived, we headed up in Chad's plane.




Flying the Localizer approach into Arlington.




The ILS 16R approach into Paine.




While on final back into Paine this Dreamliner was right behind us and landed just after we turned off the runway.




While we were out Chad let me put my plane in his hangar.




We ended up going driving to lunch then I filed IFR for the flight home.

Back