3/3/13

Flew down to the Evergreen Aviation and Space Museum in Mcminnville Oregon with Lane.





Finally some decent weather. Ceilings were still about 3000ft though.




Scappoose




From the right, Space Museum, IMAX Theater, Aviation Museum, and Water Park with 747 on the roof.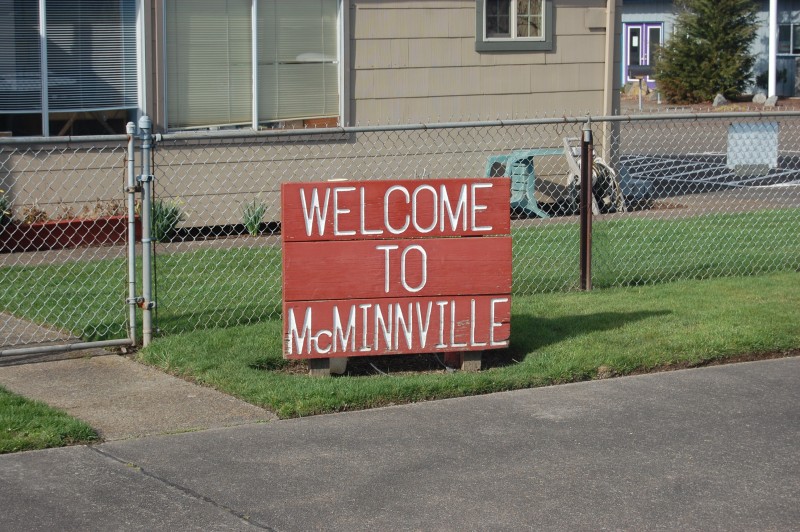 Covered her up in case any showers rolled through. A shuttle then picked us up took us to the Museum.




Inside the Spruce Goose looking towards the tail.




IMAX Theater on the right with Space Museum straight ahead. You get an IMAX ticket with admission so we watched the 1:00PM showing of Air Racers 3D.




To the south is the Water Park. Very cool!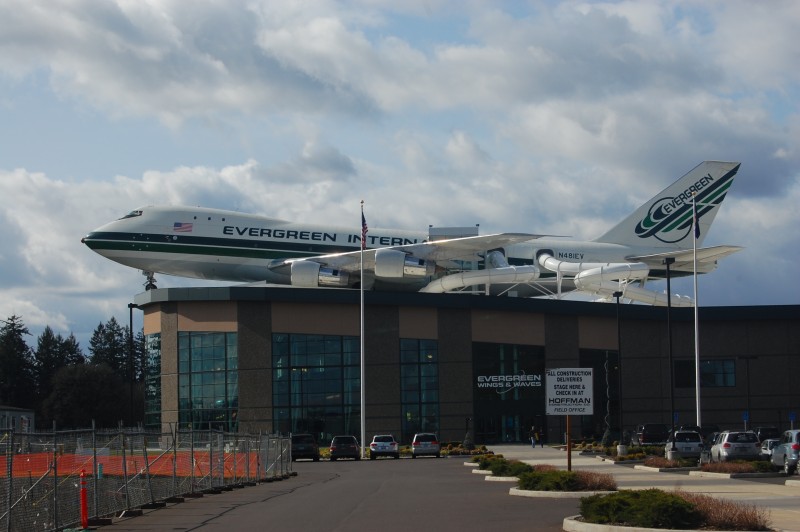 Now in the Space Museum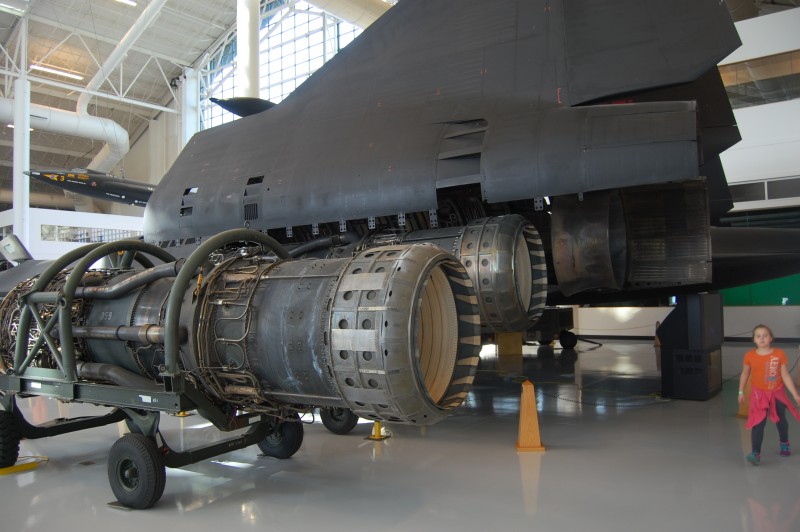 Titan II Missle




Little higher ceilings on the way home, with just a few showers here and there.

Back