2/27/09

Flew to Centralia








I've looked for this private strip several times but never can find it. (Gower Field 6WA2) Today I finally saw it and now know why I always missed it. Man it's tight!




Here it is on the chart. I looked it up and found these interesting notes.

LNDGS TO EAST ONLY; TKOFS TO WEST ONLY.

RED ROTATING BEACON ON TOP OF WINDSOCK POLE ACTIVATED BY TIMER TO INDICATE DEPARTING AIRCRAFT. BECAUSE OF LIMITED VISIBILITY DUE TO TREES & THE VERTICAL CURVE OF RUNWAY, LANDING AIRCRAFT SHOULD SURRENDER RIGHT-OF-WAY TO AIRCRAFT TAKING OFF, WAITING FOR BEACON TO GO OFF.





Here's Olympia




On final for 16 at Chehalis / Centralia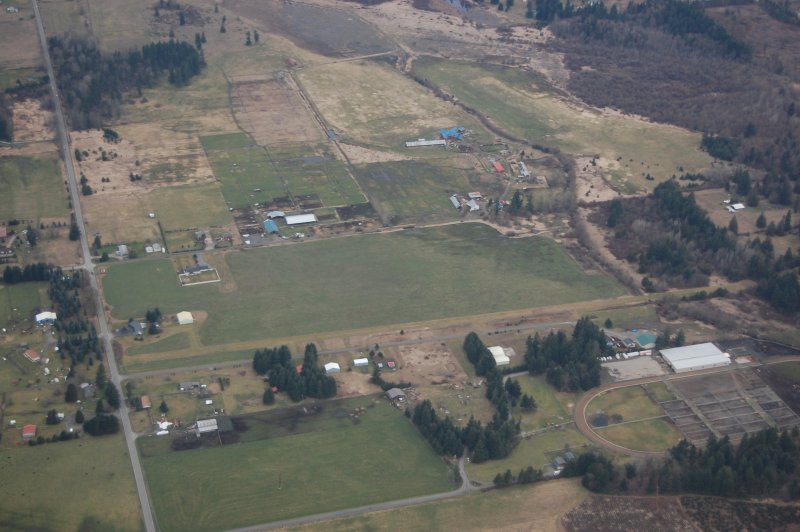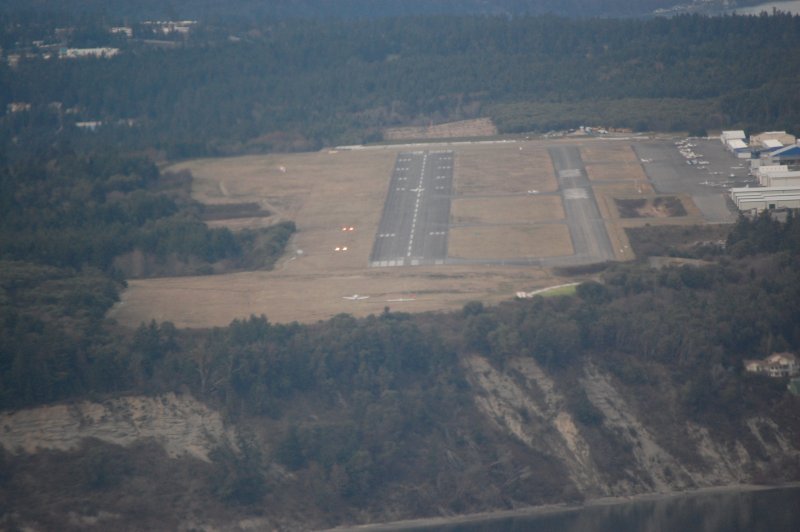 Back