2/16/16

Flew up to Snoqualmie Falls

I had some time after work today and figured I could squeeze some flying in.





Following highway 18 over Tiger Mountain




Lot's of rain and melting snow this week made for some high rivers.




Fuel is still like a dollar less a gallon at Auburn so I swung by and filled up.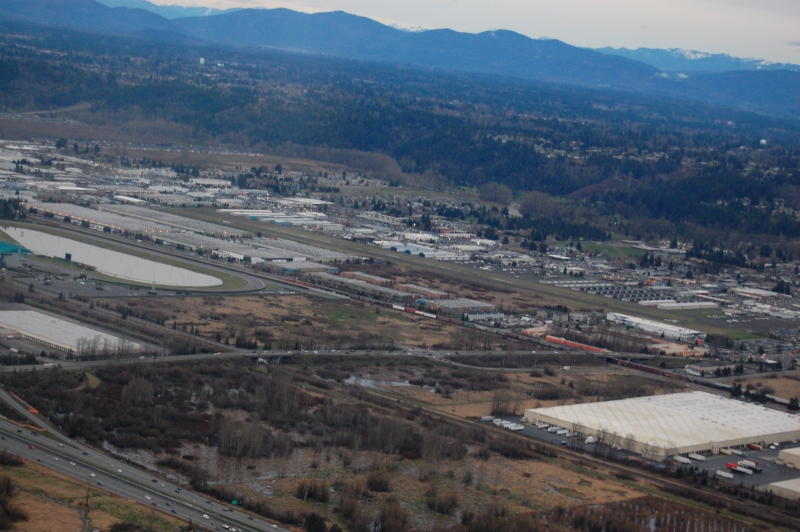 Back