2/16/09

Flew to Bremerton for lunch with Lane.



While we were in the office at Pavco, someone rolled out this Stikemaster. The office said it's privately owned and kept in a T-hanger at Tacoma Narrows. They said the rolled it out the other day to fly it but the batteries weren't enough to get it going.




Today it torched off. Very cool!




On the ground at Bremerton




Sweet Pilatus




Hey hey look who else flew to Bremerton. Guess he was doing the $1000 dollar hamburger.




Bad news after lunch though, another dead battery.




An RC field




Nice Waco!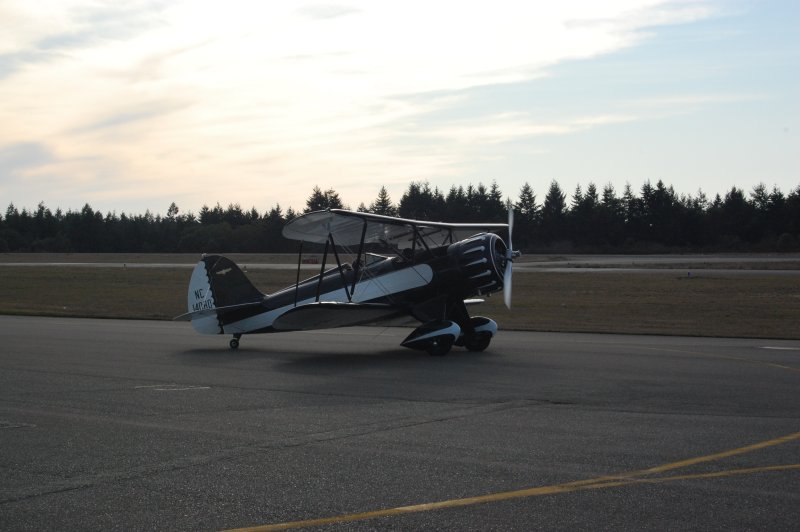 Back