2/15/15

Flew to Grand Coulee with Harry. Steve and his daughter from Ellensburg also came along in his RV-9.

Fueling up




Very nice day today!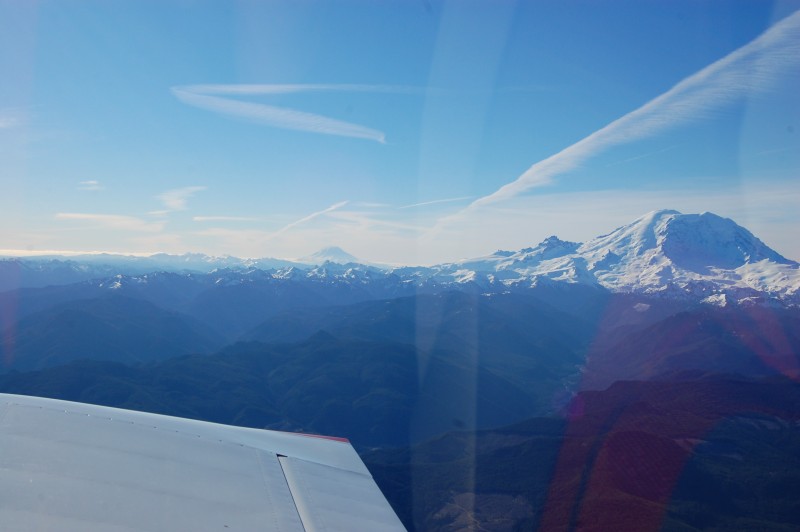 Decending down over Banks Lake.




Once parked we took the Grant County loaner station wagon into town for lunch at Flo's Cafe.




Wenatchee




Harry needed some fuel so we stopped at Ellensburg on the way home.




Steve's RV-9




Cool little Eclipse jet




If the great flying today wasn't enough, when we got back I got to take this Tesla S (all electric) for a drive around the airport. It belongs to one of Darin's friends. If I ever win the lottery I will buy one for sure. Holy moly is it sweet!

Back