2/9/07

Flew IFR with the hood on with Nick. We flew to Arlington and shot the Loc 34 approach, then the 16R ILS at Paine Field, and finally the ILS 13R approach at Boeing Field.






Paine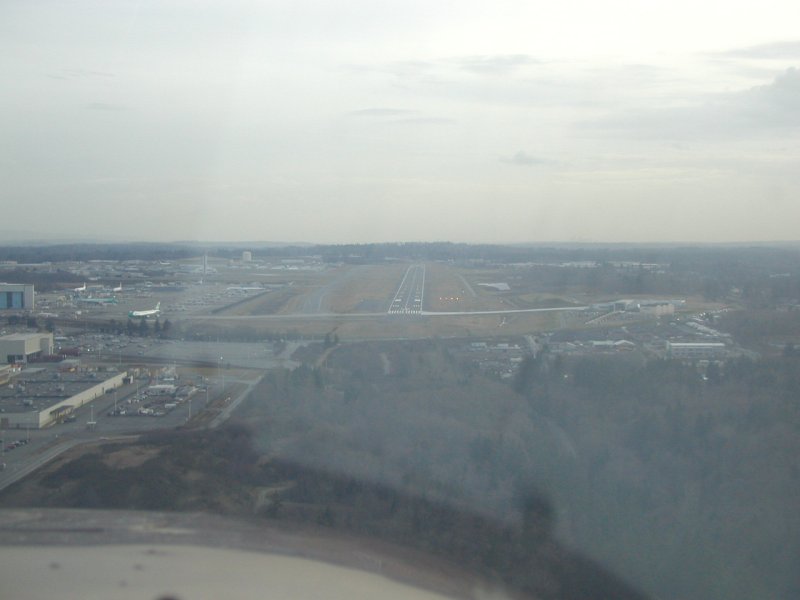 The Boeing Field ILS 13R runs you right along Seattle. A very nice view!




Boeing Field




Nick filling the plane back up.

Back