2/8/15

Flew to Port Angeles to see the kids swim in their swim meet.

Trinna and the kids left Friday after school and drove to Port Angeles for the weekend long swim meet. I stayed home to take care of the pets. (Kind of hard to find someone to take care of the dogs etc.) Today ended up being a great day for flying so I decided to fly up and surprise them.






As I rounded the corner by Port Townsend I could see that Port Angeles was still a little socked in.




Sequim Valley airport looked nice so I stopped in for a bit to wait for Port Angeles to finish burning off. I ended up having a nice chat with the sister in law of the airport owner.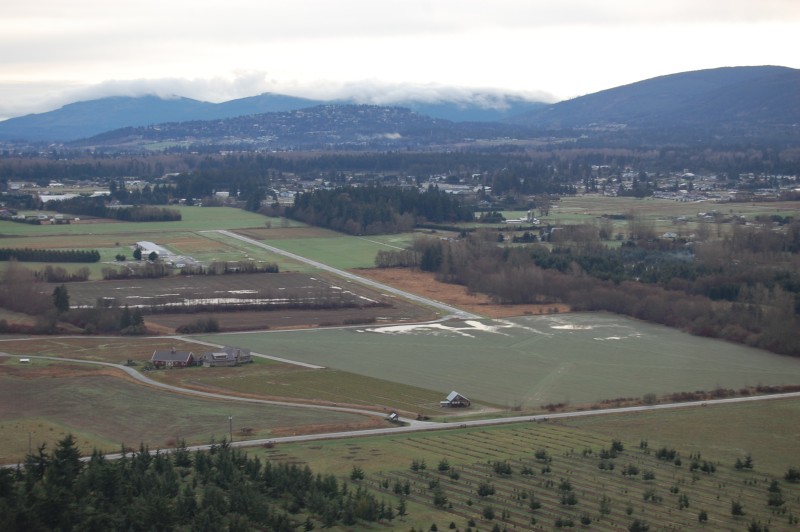 Sure enough about 1/2 hour later Port Angeles had cleared up so I headed that way.




Rite Brother Aviation has this loaner van that I borrowed to drive to the swim meet.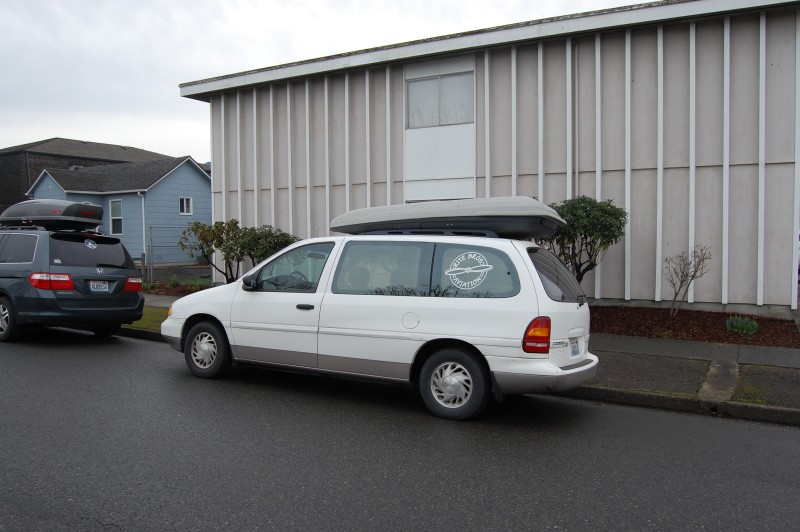 Fortunately I made it just in time to see Lane's last race of the morning.




Lane and I decided to go get a bite to eat while Lauren was warming up for her afternoon heats. We swung by the beach to see a Sea Lion that Trinna and Lauren told us about. They had this beach kind of sectioned off to warn spectators that there were Sea Lions "resting" or something like that. I forget the term.




Here he is just laying there.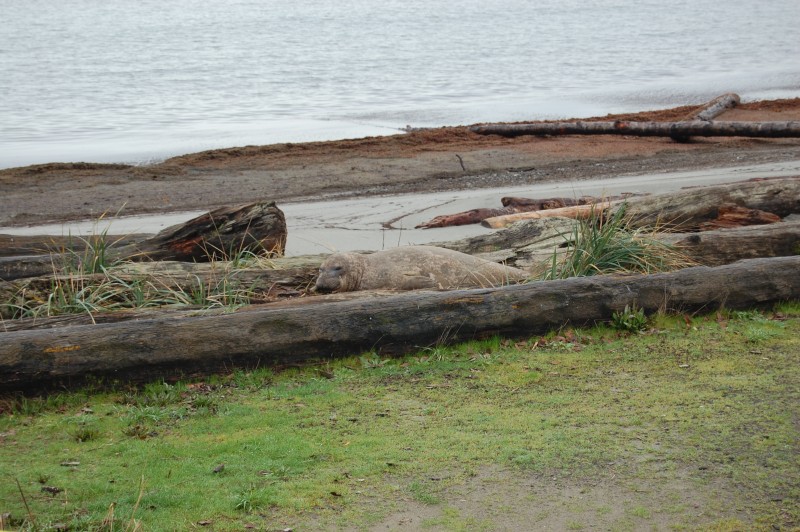 Nothing special about this apt building, I just thought the mountains behind it looked cool.




Lane and I made it back to the pool in time to watch a couple of Lauren's heats before I had to take the van back to the airport. (She is on the starting block in the middle by the orange dot.)




The kids both did great at the swim meet! I had a nice flight home and even called Seattle approach for a practice VFR instrument approach into Pierce County. Fun day!

Back