1/17/10


Our flight today was all for Science. Lane entered his first Science Fair at his school and we decided to do what we call the "Balloon in Aiplane" project. The weather has been terrible and we worried that we may not be able to complete the project in time. Yesterday looked promising so we got a plane reserved, but the best it got was broken clouds at 700ft. Today was rainy but ceilings were around 5000ft out by Bremerton so we went for it. During the flight we found the ceilings closer to 4500ft so 4000 was the highest we went.





Well let's see what happens




On the ground at the airport elevation of 292ft.




19 inches




Climbing past 1000ft. We recorded the balloon size at 1000ft but didn't level off for pictures as we were just about to leave the traffic pattern.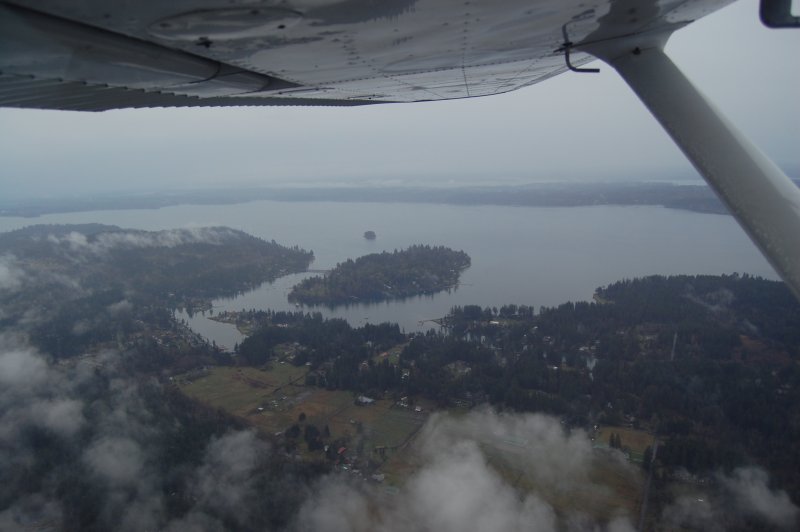 Watching for 3000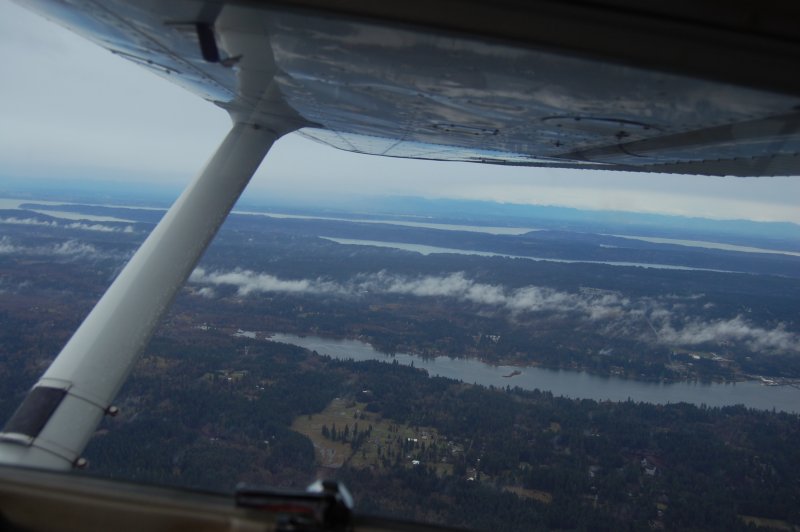 Mission Accomplished!




The results are in




We still have to put this all together on a 4' X 3' poster board for the Science fair next week. I'll post some more pictures when that happens.


Back