1/7/12

Had planned on flying somewhere for breakfast with Lee and Robert. When I got up and looked at the weather it wasn't great. Tacoma Narrows was socked in so I wouldn't be able to pick up Lee. Most every where around didn't look great either. I texted Robert at 7 and his friend had already showed up and they were going to head to the airport (Spanaway). We decided he could pop over to Pierce County and have a look at the overall weather. If it was bad we'd eat at Pierce and wait for it to get better. By the time I fueled up and Robert arrived it was really pretty decent.






We ended up with our own area of higher clouds and smooth flying conditions. Tacoma Narrows and everything west where pretty well socked in. Olympia and south of Eatonville were socked in. We didn't go north of Renton due to low clouds in the Tiger mountain area.




But in our little area it was great!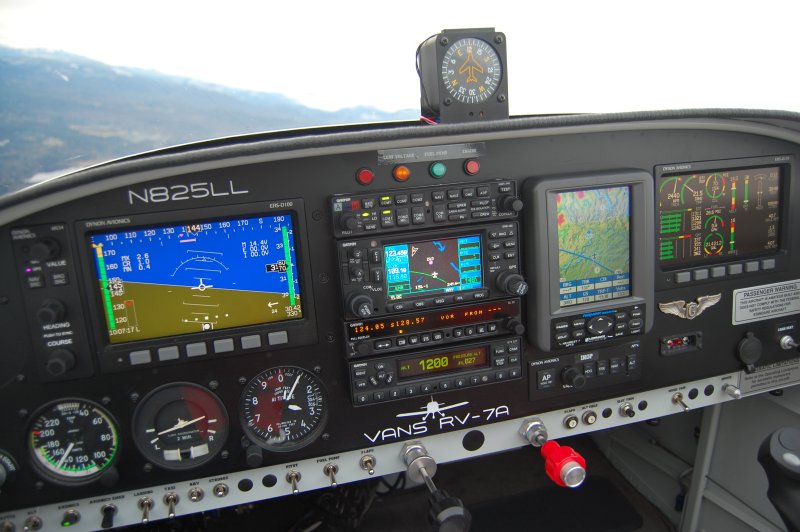 We ended up landing at Auburn and eating breakfast at the Casino just outside the fence on the south end.

Back