1/4/14

Wow some nice weather finally! Today Harry, Darin, and I flew up to Skagit / Bayview airport for breakfast. Another guy from Diamond Point flew his new Rocket over too.





It was pretty much socked in from Harvey Field to Arlington.




Skagit / Bayview airport was clear.




The Kitty Hawk Cafe




I couldn't remember what kind of plane this was so I looked it up. Adam Aircraft Industries A500. This one is serial #0008.




I was due for an Oil change so when we got back to Pierce I went ahead and did it. I was getting ready to go home when Darin came back by and said Harry wanted to go up for another quick flight. I said "heck ya!". I asked Darin if he would take some pictures of me flying and he got some great ones.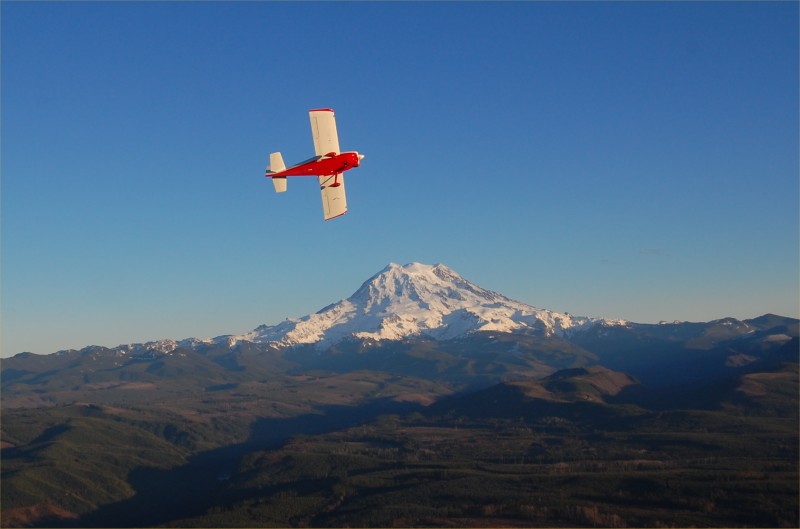 Back