1/1/13

Happy new year! Today Lane and I flew up to Diamond Point (Near Sequim) with Harry and Nate.

On the way out we did a quick formation flyover over Lake Tapps where they were having the Polar Bear Plunge. My friend Jerry took this picture.




Diamond Point




A guy on the field is finishing up a Rocket so he wanted to look at Harry's.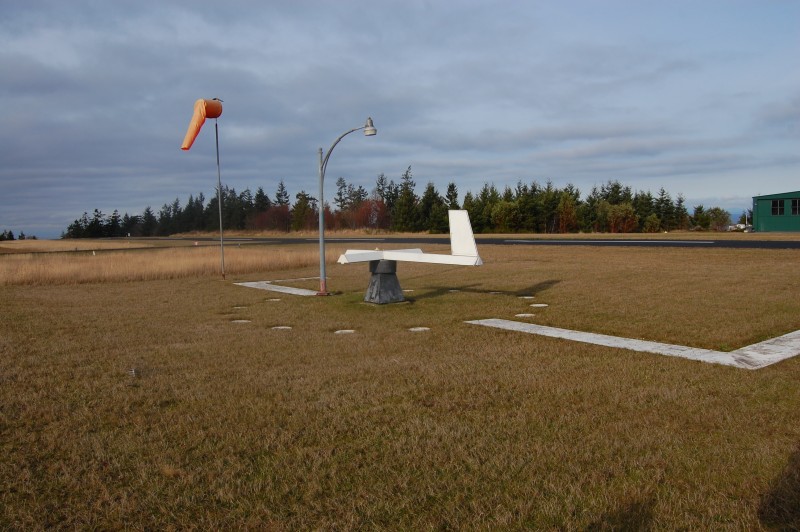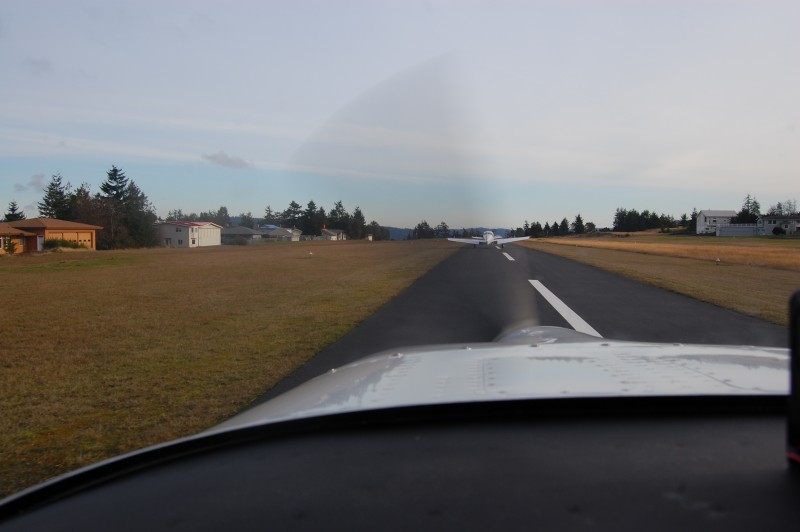 On way home we stopped at Port Townsend (Jefferson County Airport) for some lunch.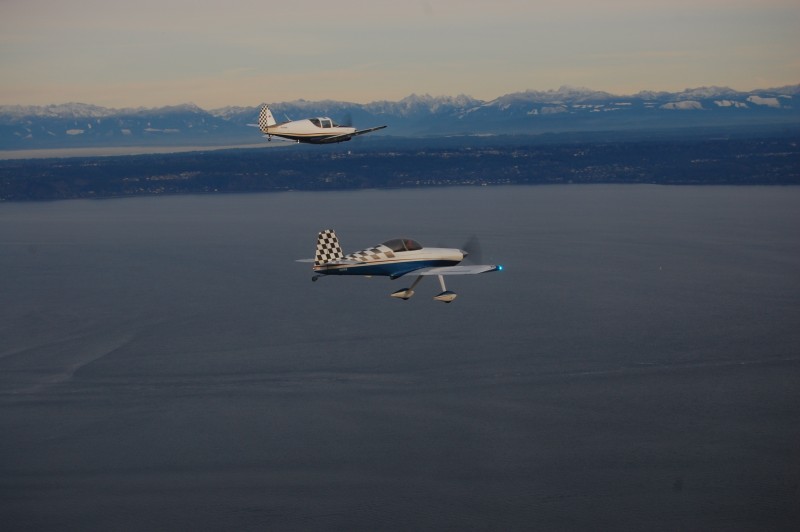 Back